Animoca Brands has $194 million cash, $3.3 billion in tokens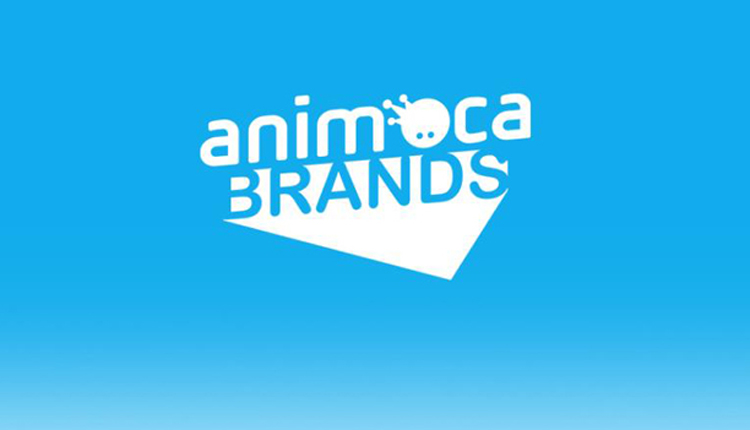 Due to the nature and fluidity of blockchain assets, it's difficult for any company to provide audited financial updates, let alone a company of Animoca Brands' size.
Nevertheless, it has released a new interim financial update covering several metrics. According to the company's key unaudited financial positions as of 30th April 2023, it has a cash and stablecoin balance of $194 million.
Additionally the update shows liquid digital assets of $566 million, including reserves of $SAND, the utility token in Animoca Brands subsidiary The Sandbox.
The off-balance sheet token reserves add up to $2.7 billion for all other Animoca majority-owned web3 subsidiaries, although this is down from $4.2 billion 12 months ago.
In terms of audited results, Animoca says it's working diligently on getting these completed for 2020, and it will further provide key financial and business highlights for the full year 2022 and Q1 2023.