Gala Games partners with PokerGO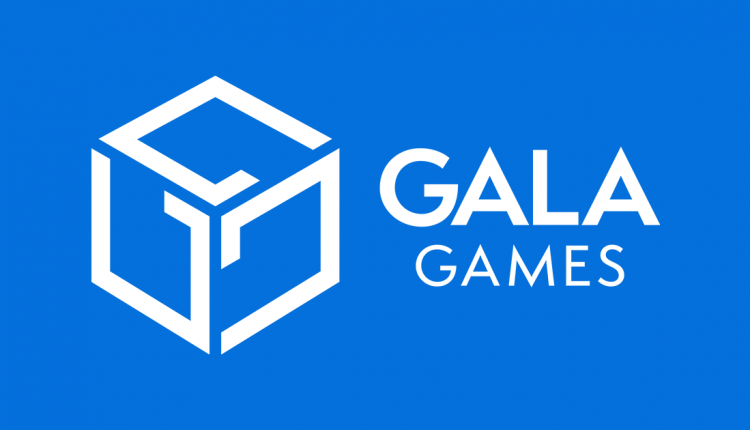 Blockchain gaming platform Gala Games is working with PokerGO to develop PokerGo Play, a web3 poker game that's due to enter beta in June 2023.
Integrated into PokerGO's existing platform, the game will add web3 elements to strong social features, the ability to level up and enhance your player avatar, and real-world prizes.
There will be an NFT mint of genesis assets, which will provide higher status in the game.
Professional player Maria Ho will be the first ambassador for the game, also being available as an avatar alongside other celebrities.
"Partnering with PokerGO, the leader in poker entertainment, we were able to develop a social poker game that is unlike anything available today, and players will soon realize the heightened entertainment that comes with playing poker in an immersive web3 environment," said Gala Games founder Eric Schiermeyer.
As part of the deal, PokerGO Play will become a top sponsor of PokerGO, gaining marketing opportunities within its portfolio of content including World Series of Poker.
For all other relevant dates on game launches, updates, events and mints, check out our calender and follow us on Twitter and connect with us on LinkedIn.