MetaRides Racing launches Unstoppable Domains collab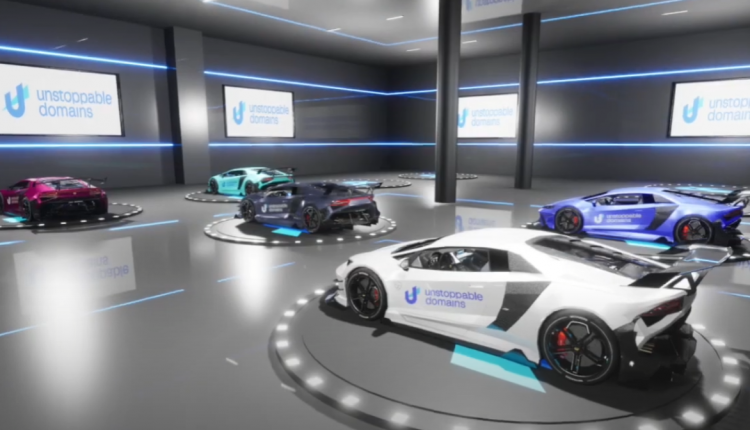 The US development team behind NFT game MetaRides Racing has announced a partnership with Unstoppable Domains, the web3 domain name provider.
The deal will enable the owners of MetaRides NFTs to customize their cars, including generating license plates using domains supported by Unstoppable Domains, including the likes of .x, .crypto and .nft.
In addition, one of the OG car designs — a Zara supercar — will be released in three styles, which will be exclusively available to Unstoppable Domains holders priced $50 with a branded garage for $130.
Owners will also have the option to showcase their cars in a special section in their Unstoppable Domains' profile page, and collect badges by collecting new vehicles. They'll get early access to the game and discounts at Unstoppable Domains too.
The move is all part of MetaRides' vision that as many players as possible will be able to tie their digital identity to one of its vehicles.
More generally, MetaRides Racing plans to provide cars that will be the most interoperable vehicles NFTs in web3. It's already collaborating with over 50 projects including Frenzland, Beyond Earth, Lunar One, Cyber Realm, EntertainM, XVerse and BloomVerse.
Currently in development, MetaRider Racing plans to launch its early access single track version on Steam with builds also available through Epic Game Store and mobile platforms in due course. The full game will include additional tracks and cars as well as multiplayer functionality, including matchmaking, an ability to invite friends, various teams, leaderboards, daily challenges, in-game economy and race nights.
MetaRides Racing will also have its own in-game radio playing with tracks composed by prominent web3 musicians. To further support their favorite creators, players can buy their NFT tracks directly from within the game.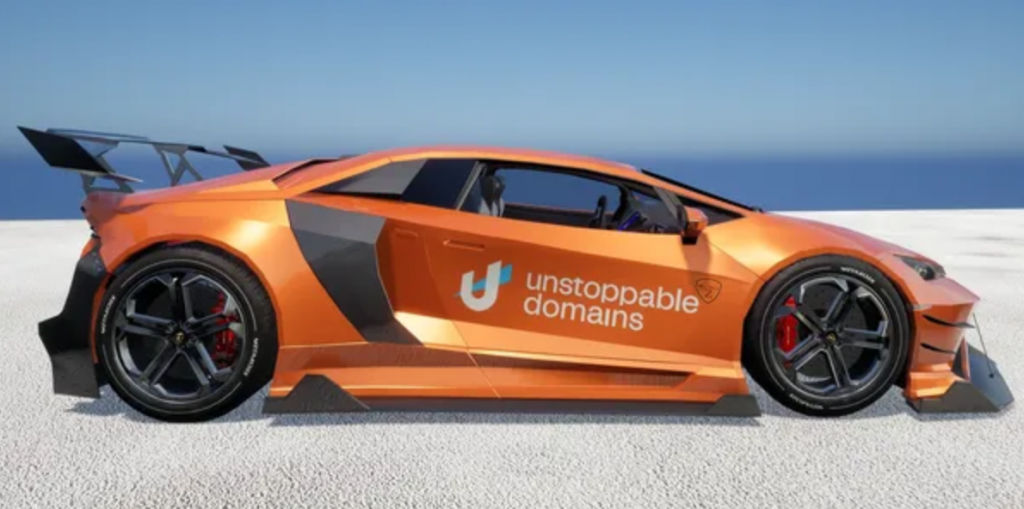 "By partnering with web3 industry leader Unstoppable Domains, MetaRides is expanding the scope of what's possible in the blockchain gaming space," said Mike Hurm, CEO of MetaRides.
"Blockchain technology is helping us take gaming to the next level, empowering gamers to fully own and freely transfer, sell, or exchange their assets across dozens of interoperable virtual worlds."
Find out more at the MetaRides Racing website.
And don't miss out on any news from the blockchain games space: follow us on Twitter and connect with us on Linkedin.