Mocaverse launches Rarible-powered NFT marketplace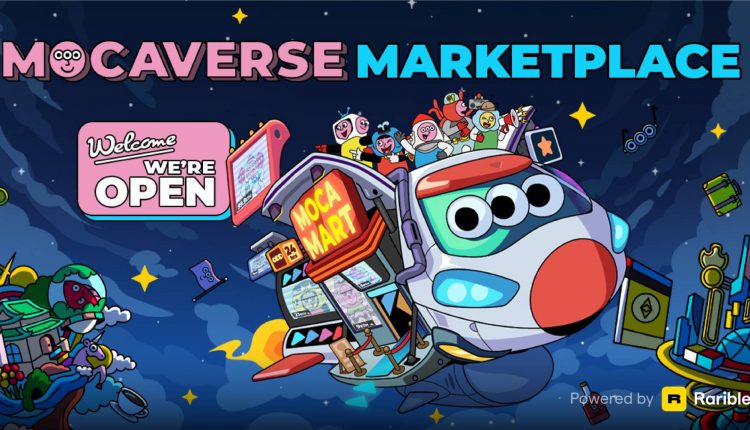 Animoca Brands and NFT platform Rarible have announced a custom marketplace dedicated to Animoca's membership NFT collection Mocaverse.
More than just providing the Mocaverse community with a place to trade their Mocas, the intention is set at enhancing the security around trading these assets by proving their authenticity and minimising the risk of interacting with malicious software.
The Mocaverse Marketplace operates on the decentralized infrastructure of Rarible Protocol, authorised by RARI token holders through the RARI Foundation.
As well as offering a time limited 0% platform fees on native listings of the Mocaverse collection, the Mocaverse Marketplace emphasises that it will respect royalties on all sales conducted on the platform, and offer custom features exclusive to the Mocaverse collection. These include displaying Moca XP points and support for five ERC-20 Animoca Brands tokens.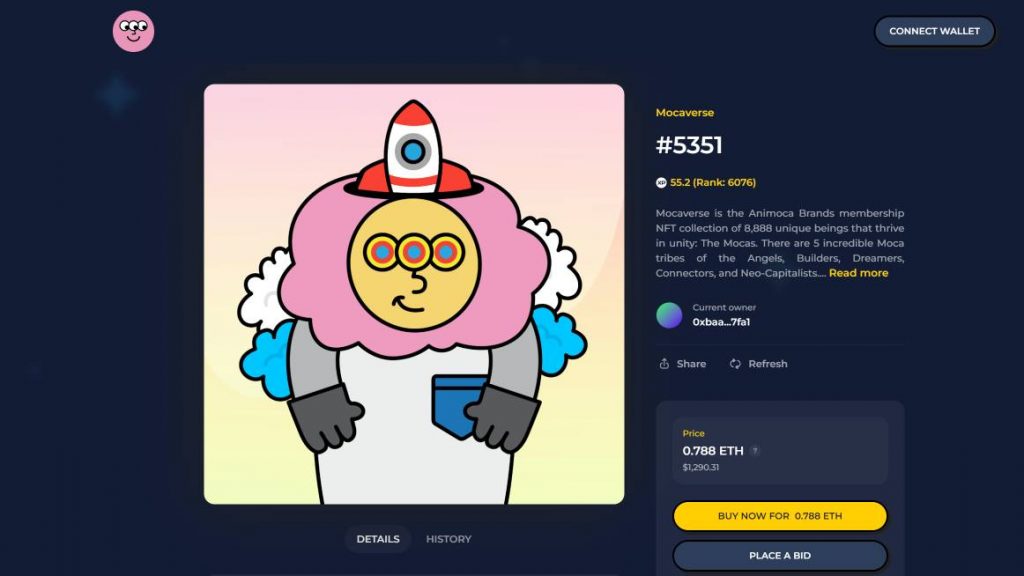 Moca XP points are based on users activity level and can be earned through staking, participation in activations, engagement in social channels and contribution to the Moca DAO. A higher Moca XP score means a higher chance of receiving rewards.
"With the integration of our Moca XP rewards system, the value of a Mocaverse NFT cannot be defined by traits or rarity alone, nor could that value be accurately reflected in generic marketplace settings," said Animoca Brands' chief business officer Alan Lau. 
"By offering Mocaverse holders various custom marketplace features developed in partnership with Rarible, we can effectively integrate trading activities into our broader ecosystem while facilitating a seamless Mocaverse experience."
Meanwhile, Rarible's chief strategy officer Alex Salnikov commented: "The future of web3 is with innovative brands that create the next level of community engagement. We believe that in order to grow and thrive in the long term, every community needs its own home that is unique, safe, and not dependent on third party policies. And we're excited to create one with and for Mocaverse."
For more details, visit the Mocaverse Marketplace.
And don't miss out on any news from the blockchain games space: follow us on Twitter and connect with us on Linkedin.