Land delegation is live in Axie Infinity: Homeland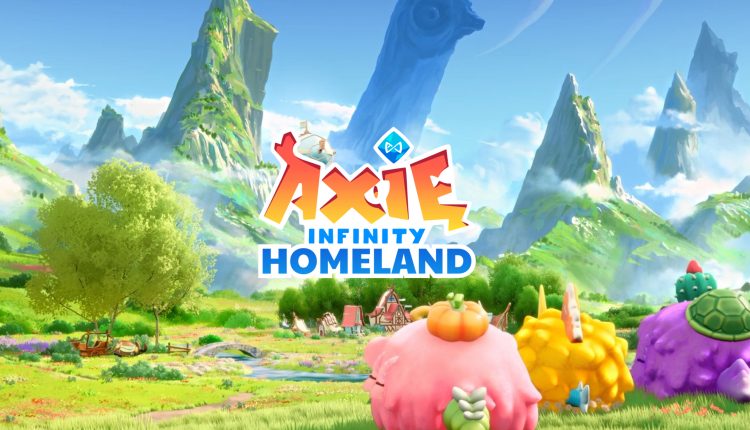 Sky Mavis has announced that Land delegation is live in its farming game Axie Infinity: Homeland. With the feature, Axie Land owners can delegate their unstaked Land plots to stewards, enabling them to play the game.
In part serving as a way to onboard new players who don't own any Land, this feature will also benefit the Land owners as they will be the receivers of all game rewards earned by the stewards of their plots. Those rewards will be distributed to their Ronin wallets.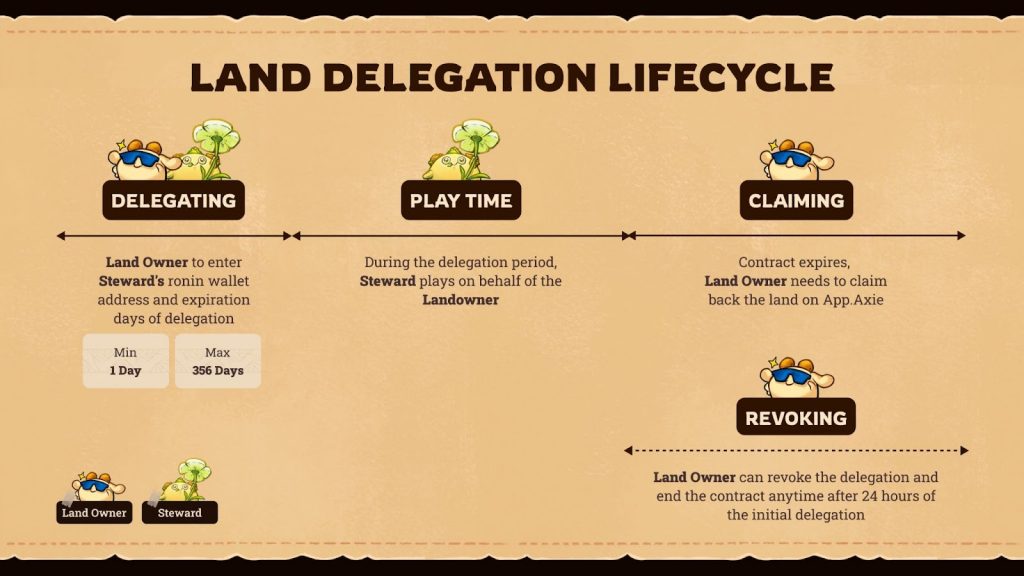 Land plots can be delegated for a set period of 1-365 days and owners of multiple plots can delegate each of their Lands to one or more stewards. Land owners can also revoke their Lands and will have to claim them back when the set delegation period has ended.
So what's in it for the stewards? Apart from a chance to play and learn the game, Sky Mavis has stated that they are free to work out individual agreements with the owners of their plots in the game's Discord channel.
Currently in alpha, Axie Infinity: Homeland Season 2 is live on Ronin, with Season 3 going live the week starting 19th June.
And don't miss out on any news from the blockchain games space: follow us on Twitter and connect with us on Linkedin.