Oasys and GameFi launch web3 games platform Oasys Navi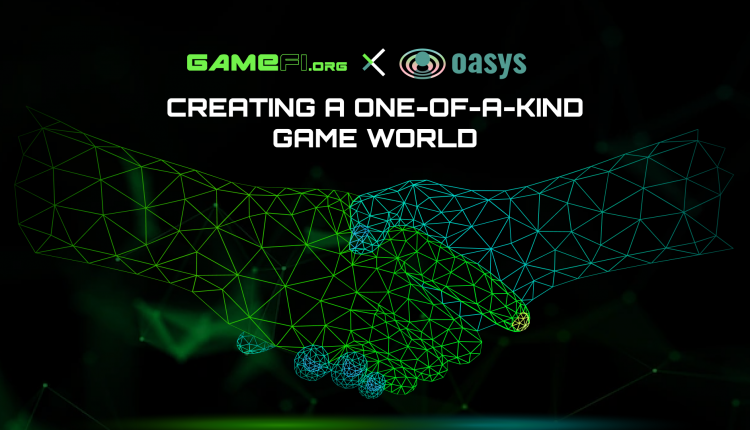 In collaboration with Japanese gaming blockchain Oasys, web3 platform GameFi.org has announced Oasys Navi, a new gateway into the web3 gaming world. 
A combination of joint high-end games, projects and events can be expected to launch on the platform as a result of the partnership. With the purpose of creating more reliable projects as well as a seamless experience to its users, Oasys Navi is built by GameFi and operates on the Oasys blockchain.
Creating a closer connection between the two ecosystems will allow GameFi to support games on Oasys Navi in executing IDO and eventually INO campaigns, as well as introduce Oasys games to its existing audience. 
Among Oasys' game portfolio are titles such as TCG Crypto Spells, MMORPG My Crypto Heroes, TCG NFT Wars and PVP RPG 9Lives Arena.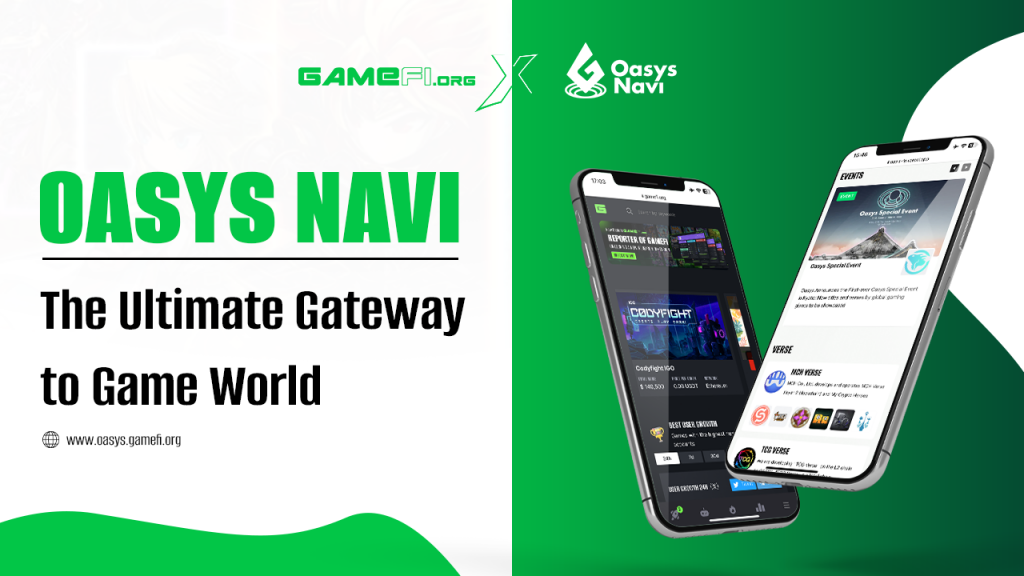 "We are thrilled to have GameFi.org incorporate Oasys into its ecosystem. We are eager to work with their team, broaden our influence in the web3 gaming market, and build an environment that is really immersive for the entire gaming community" said Oasys' head of ecosystem alliance Yas.
3-step roadmap
Implementing the roadmap will be done in three stages, with phase 1 currently underway, including the launch of IDOs, beta release, and a new game dashboard. 
Phase 2 includes INOs, an NFT Marketplace, and mainnet release, whereas phase 3 will see tournaments and other additional features.
"Meeting Oasys is like hitting the jackpot – a hard-working team and an outstanding product. I truly expect that from here, together, we are gonna create brand-new values in the world of on-chain gaming with Oasys Navi," commented GameFi-org's head of business development Tee.
And don't miss out on any news from the blockchain games space: follow us on Twitter and connect with us on Linkedin.