Animoca and Tiger Research join forces to further web3 in South Korea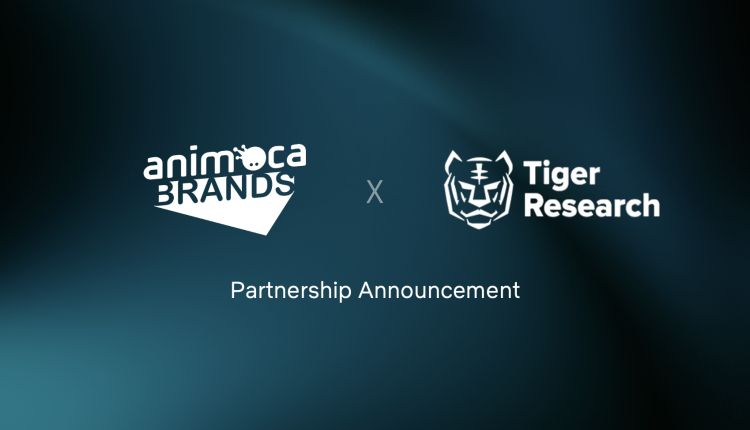 Don't miss out on any daily news from the blockchain games space: sign up to our Substack and follow us on Twitter.
Alongside the start of Korea Blockchain Week, leading blockchain gaming company Animoca Brands has announced a strategic partnership with Tiger Research, a web3 research advisory firm seated in South Korea and Japan.
Together the two will look to enhance their business development and marketing strategies within the South Korean web3 sector, utilizing Tiger Research's industry expertise in the area.
Moreover, both companies are set to release joint research papers and articles on subjects including blockchain gaming and decentralized education in an attempt to shed light on blockchain, NFTs and web3 gaming.
With a market size exceeding $15 billion, the South Korean gaming market is currently the fourth largest in the world.
Tiger Research CEO Daniel Kim commented, "Our partnership with Animoca Brands reaffirms our conviction in the transformative potential of Web3 technologies, with Asia positioned at the forefront of this revolution. Together, we're poised to make a significant impact on the Korean Web3 scene."
Animoca Brands co-founder and executive chairman Yat Siu added, "As we delve deeper into various fields such as digital entertainment and education, the value of insights from research-centric initiatives cannot be overstated. This alliance will strengthen our foothold in South Korea and also place even greater emphasis on innovation and research in Web3 and the open metaverse."