Nibiru's CEO Karl Blomsterwall speaking at PG Connects Helsinki 2023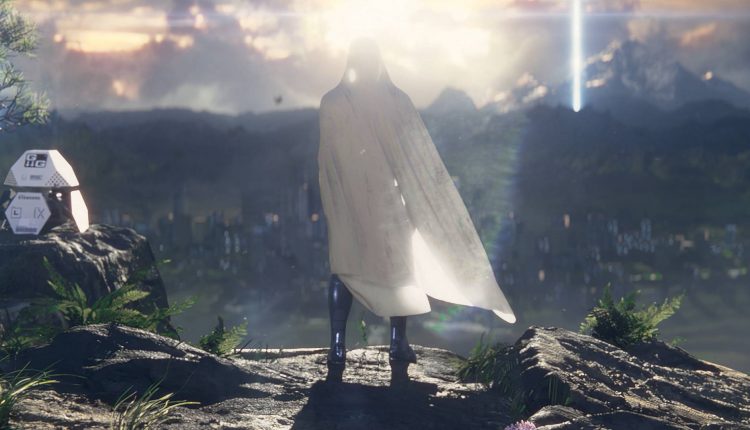 Pocket Gamer Connects returns to Helsinki, 12th-13th September 2023. Over 1,600 games industry professionals will gather for two days full of networking opportunities and game-changing insights from expert speakers.
Filling 20 wall-to-wall conference tracks across both days, they will share their depth of knowledge on everything from monetization models and new markets, to industry trends and predictions. In addition they will cover all the latest on blockchain gaming, web3, the metaverse, AI, and much more.
Ahead of the conference we checked in with Karl Blomsterwall, CEO of Swedish game studio Nibiru, who will be speaking on the track "How to build blockchain games that are actually fun".
BlockchainGamer.biz: Can you tell us what Nibiru is currently working on?
Blomsterwall: Nibiru has been building Planet IX – the biggest game on the Polygon blockchain – since 2021. It is probably the most sophisticated Play2Earn game that has ever been released and we are currently working on the next addition to this experience, which is our Esports Arena. When we went on-chain in 2021 we launched with 100.000 players, and we are aiming to bring in 1 million with our Arena project. Currently we've sold more than 400 million NFTs and we are partnered with most of the biggest projects in web3.
How is Planet IX leveraging blockchain to enhance the game?
Planet IX is basically fully on-chain, so we leverage a lot of different blockchain tech for the game. We are very dedicated to bringing forward the web3 gaming space, so we actively try to incorporate new technology into our game, to explore new use cases and to show everyone how blockchain technology can be leveraged in a game.
What's the blockchain gaming scene like in Sweden at the moment?
Sweden has always been very ahead when it comes to gaming and there's certainly a buzz happening around web3. Market sentiment does not make this very evident at the moment, but there's a lot of energy that is being focused in the blockchain direction at the moment – especially in Stockholm.
What will you be talking about at Pocket Gamer Connects Helsinki?
I will speak on the track "Building Blockchain Games That Are Actually Fun" – bringing into the chat the experiences we've had building a blockchain game with 50k+ monthly active users as well as where we are heading in the future!
What's a key takeaway you'd like your audience to remember?
The mass adoption of blockchain gaming is inevitable and you can either be early or you can be late.
Additional web3 content at the conference features speakers including Patrick McGrath from Moonlit Games, Jari Pauna from Supremacy Games and Elina Arponen from Quicksave Interactive, and more.
Don't miss out, book your ticket now!