Supremacy Games' CEO Jari Pauna speaking at PG Connects Helsinki 2023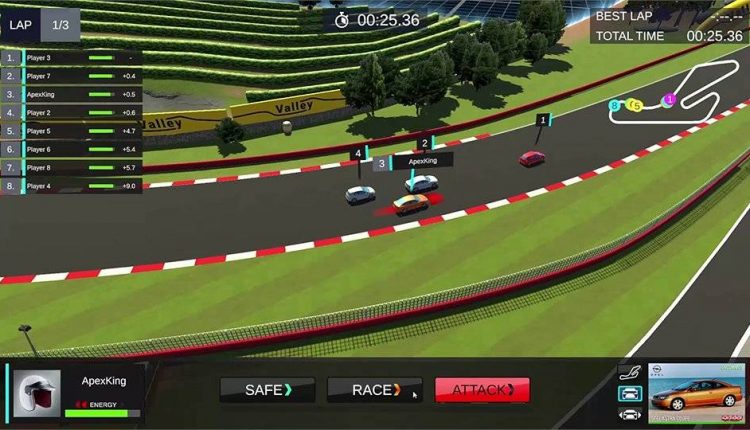 Pocket Gamer Connects returns to Helsinki, 12th-13th September 2023. Over 1,600 games industry professionals will gather for two days full of networking opportunities and game-changing insights from expert speakers.
Filling 20 conference tracks across both days, they will share their depth of knowledge on everything from monetization models and new markets, to industry trends and predictions. In addition they will cover all the latest on blockchain gaming, web3, the metaverse, AI, and much more.
Ahead of the conference we checked in with one of the speakers on blockchain gaming, Supremacy Games' CEO Jari Pauna.
BlockchainGamer.biz: Can you give us an overview of what Supremacy Games is working on?
Pauna: We're working on the intersection of real world IP and blockchain gaming. We believe that familiar brands and stories are the key to mass market adoption of blockchain technologies. There's a lot of FUD in blockchain and familiar brands alleviate the fears that the potential users have.
Naturally you have to develop and launch products together with the IP owner to further strengthen the offering you have.
What will you be talking about at Pocket Gamer Connects Helsinki?
I'm going to discuss whether there's any life left in web3 gaming or did everyone go the AI party boat? I'm going to argue that this year has almost been an extinction level event, but there's something usable and solid, and you really should not count blockchain gaming out.
What do you think is the strongest takeaway you'd like your audience at the event to remember?
I will show some sensible real world use cases for blockchain in gaming, mostly as a tech. Moving from "blockchain game" to "game with a blockchain tech component". Not going to spill the beans here, you must attend to get this alpha (sorry, we all have to get rid of these stupid buzzwords).
What's the blockchain gaming scene like in Finland at the moment?
Only the true believers are still building, and all of them have a good chance of building a solid base for a stellar success. As and when the sun shines to this particular segment of gaming again, it's these resilient warriors that will conquer the world.
Find out what Supremacy Games is up to via its website.
Additional web3 content at the conference includes the panel "Building Blockchain Games That Are Actually Fun", featuring Elina Arponen from Quicksave Interactive, Patrick McGrath from Moonlit Games and Karl Blomsterwall from Nibiru, and more.
Tickets are on sale now, with Mid-Term prices rising at midnight Thursday 31st August. Save up to £190 and book now!