Hunters On-Chain adds daily missions and clans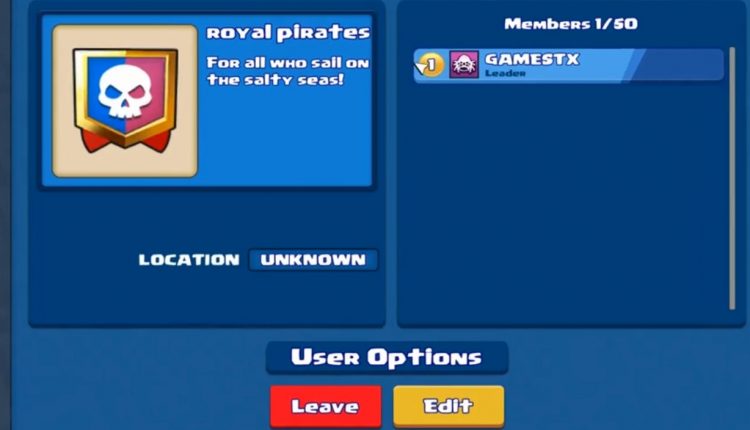 Sign up to our Substack, follow us on Twitter and connect with us on LinkedIn.
Boomland's mobile and browser-based action RPG Hunters On-Chain has received a large update, not directly to its gameplay but to its retention and engagement loops.
For new players, the key one is the addition of daily quests and missions, which allows holders of the entry-level common NFTs – which are given away for free – to earn additional BGEM utility tokens as well as in-game assets such as artifacts and items.
As well as these rewards, the quests and missions also act as an education layer, teaching players how the game's reward structure works including making characters more powerful.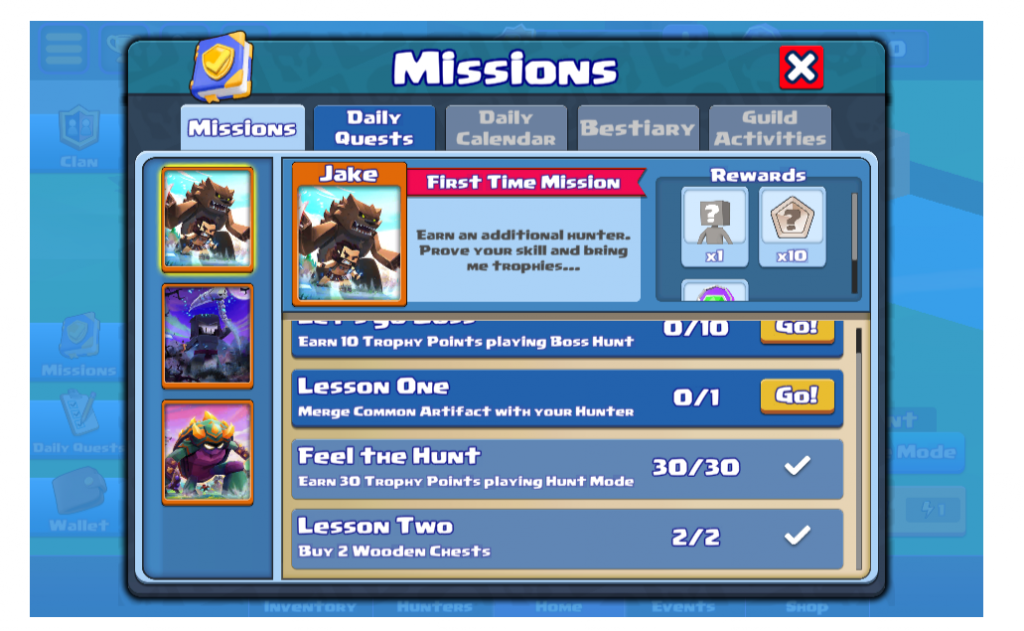 The other big addition is ability to create and join clans.
Designed for more advanced players, clans will allow groups of players to coordinate their in-game actions and assets, play against bosses and access a clan shop, although these features are not yet live.
You can find out more via the Boomland website.