TCG's cloud gaming platform deploying on ICP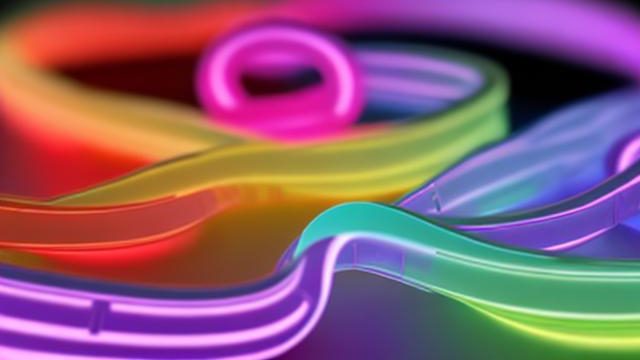 Sign up to our Substack, follow us on Twitter, and connect with us on LinkedIn.
Internet Computer (ICP) outfit Dfinity Foundation has joined forces with Dubai-based The Game Company (TGC), marking a new initiative to lead the way in web3 and gaming.
By integrating TGC cloud gaming platform with the ICP blockchain and its decentralized infrastructure, together they aim to create a seamless and secure gaming experience, including for esports and tournaments. Moreover, by leaning on ICP's scalable infrastructure the gaming platform becomes more globally accessible.
The Game Company will bridge its existing smart contracts and tokens and deploy directly on ICP. This facilitates cross-platform compatibility and reduced latency, providing players with a more secure and reliable gaming experience. It also hopes to build a new authentication system.
"This collaboration underscores our commitment to redefining the gaming landscape and the limitless potential of decentralized, intelligent, and boundary-pushing technologies. We're liberating a generation of gamers from the confines of geography, hardware limitations, and internet connections," commented Osman Masud, The Game Co's CEO.
"The partnership will bring our creative vision to the Internet Computer Protocol is a significant step towards a future where gaming transcends the limitations of traditional platforms."