Fenix Games partners with Immutable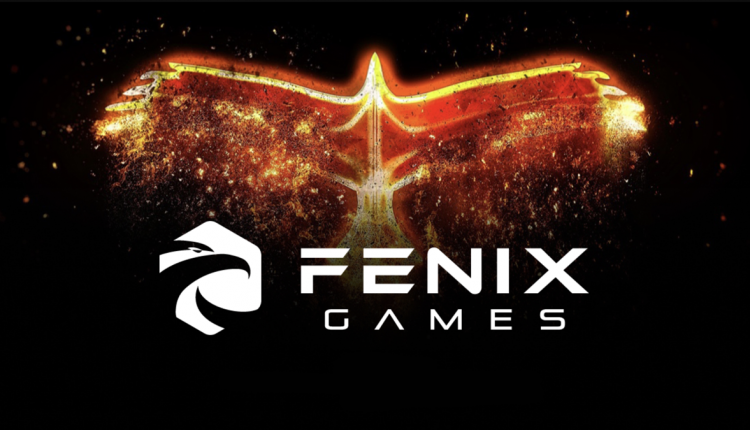 Blockchain game publisher Fenix Games has announced a strategic partnership with gaming blockchain Immutable.
The deal will see the companies working together in terms of sourcing, supporting and launching new games for mass market adoption, as well as working with Immutable's existing portfolio of products.
"As we seek to expand the Immutable offering in service to the best web3 games, we are thrilled to welcome Fenix Games to the Immutable family," said Immutable's veep of global business development Andrew Sorokovsky.
"Considering the founding team's experience, both at triple-A publishers and in web3 at Mythical Games, we can't wait to work together to build the future of gaming."
Fenix's co-founders previously worked at Blankos Block Party publisher Mythical Games, with the split from the US company currently wrapped up in legal disagreements. Based in Dubai, Fenix Games says it's secured investment from local sources to fund an ambitious program of activity.
"Immutable has been the benchmark for providing scalable, end-to-end web3 solutions for mass market games," said Fenix's CBO Rudy Koch.
"With our collective efforts, we aim to accelerate growth in the Web3 games sector and provide a clear path for top-tier game developers looking to enter the space. We couldn't be more excited to partner with a brilliant team of innovators, and we look forward to a deep, long-term collaboration."
To not miss any news, updates and features in blockchain games, follow us on Twitter and connect with us on LinkedIn.