Valentino Rossi's building a motorsport metaverse in The Sandbox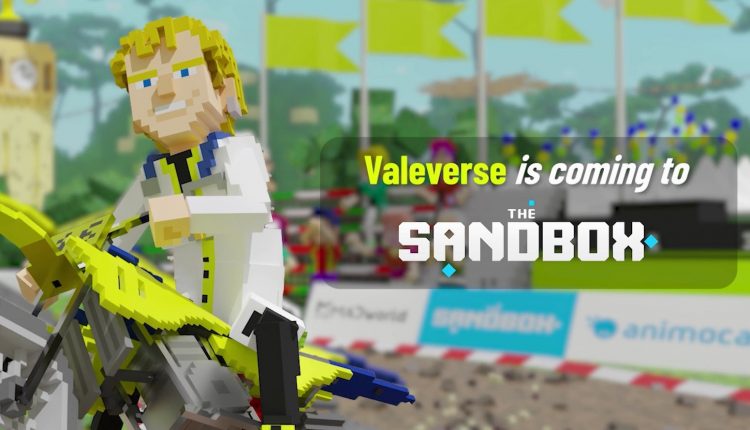 Sign up to our Substack, follow us on Twitter, and connect with us on LinkedIn.
MotoGP world champion Valentino Rossi's VR46 Metaverse and Animoca Brands have joined forces to create new web3 gaming experiences across metaverses, including a motorsport experience called ValeVerse in The Sandbox. 
Helping out with its web3 strategy is Gravitaslabs, a company working to support web3 companies execute their projects while leveraging blockchain and gaming tech.
Among other features, ValeVerse will offer players a series of reward-based motorsport quests, as well as a ValeVerse Pass, which will grant holders access to exclusive benefits. These range from raffles for signed merch, race tickets, and a meet-and-greet with Valentino Rossi.
In addition, the project plans to launch an NFT collection consisting of iconic bikes and avatars, and more, and as part of its UG feature, The Sandbox will also enable users to create their own gaming experiences.
However, the trio has more to offer, with ValeVerse only being the initiation of its bigger vision. With an ambition to create a range of NFTs and metaverse games across the larger automotive and motorsports segments, this partnership also opens for additional collaborations within Animoca Brands' ecosystem. 
VR46 Metaverse's goal is set to increase existing experiences to other web3 and metaverse platforms, including the exclusive collection with the world-famous artist Mad Dog Jones and the Roblox gaming experience "Moto Island".
Find out more about ValeVerse via Twitter.