Team Secret joins Xai gaming ecosystem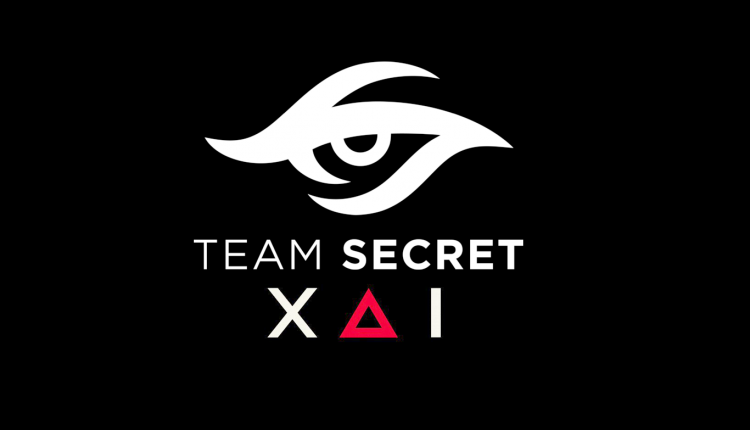 Sign up to our Substack, follow us on Twitter, and connect with us on LinkedIn.
Esports brand Team Secret is collaborating with the Xai Foundation, joining its Data Availability Committee and taking an active role in the governance of the Xai ecosystem.
As part of ongoing activity, Team Secret also plans to evaluate and promote high-quality games within the Xai ecosystem, in particular titles with esports potential.
Xai is a L3 blockchain that's designed for gaming and based Arbitrum. It's being developed by the Xai Foundation and Offchain Labs, the developer of Arbitrum. Members of its Data Availability Committee currently include Offchain Labs, Xai Foundation and game developer Ex Populus.
Built on Ethereum, Xai enables accessibility for users via an abstracted wallet, while offering developers expanded contract limits.
"Team Secret is thrilled to collaborate with the Xai Foundation in advancing the world of decentralized gaming," said John Yao, CEO at Team Secret.
"We recognize the immense potential of the Xai ecosystem and are excited to contribute our expertise to identify and promote games that align with our commitment to excellence and esports prowess."
Find out more at the Xai website.