Cometh unveils biometric smart wallet to ease web3 onboarding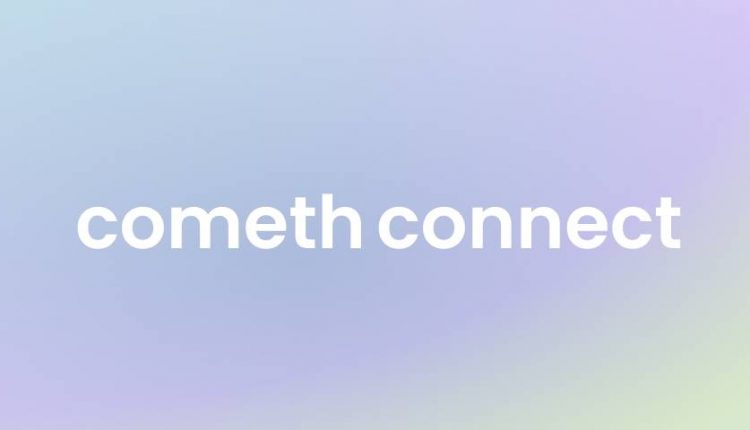 French web3 tech and game developer Cometh has announced its biometric smart wallet, called Cometh Connect.
On a mission to break down the barrier to mass adoption of web3 apps and games, Cometh Connect allows its users to create and manage smart wallets using their biometrics.
With Cometh's smart wallet solution, blockchain games and apps will be able to sponsor crypto gas fees for their users, allowing players to fully focus on their games without extra steps or costs. By collaborating with cryptographers from Ledger, Cometh also ensures users high standards of security.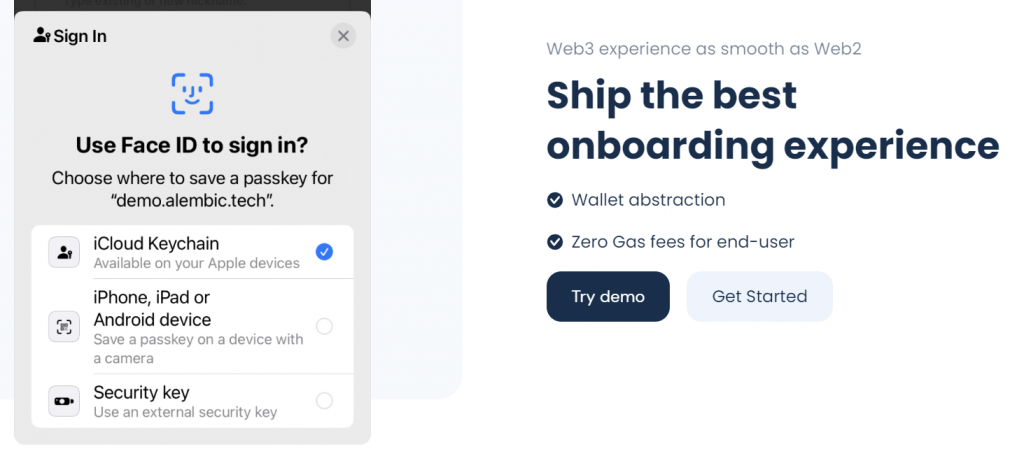 "Cometh is committed to enhancing the user experience by ensuring seamless onboarding and simplifying interactions with the blockchain. Our goal is to make web3 as simple as web2, and even better in terms of security," said Cometh CEO Jerome de Tychey.
Founded in 2020 by a group of engineers, Cometh is focused on the mainstream adoption of web3 through its tech and development platform for games and apps. Its game development division is currently working to integrate all of the companies solutions in its web3 games, including Cosmik Battle, which is slated for beta release during Q4 2023.
Find out more about what Cometh is up to via its website.