Panda.Earth tackles wildlife conservation through crypto gaming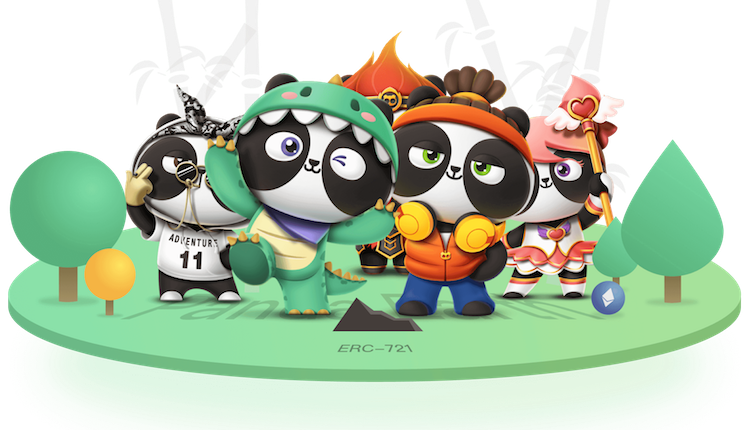 Putting every panda on Earth onto the blockchain
New cryptocollectible blockchain title Panda.Earth uses real-world data to drive its blockchain bears.
Panda.Earth collects and accesses data and maps regarding real-world panda populations making them readily available to the blockchain network. Panda.Earth works on the reasoning that since pandas are increasingly rare in real life, they should be valuable in digital form.
Using a proprietary algorithm based on real-world genetic output, every panda offspring generated in the game will share genetic characteristics with a real life bear. Cryptopandas can be exchanged with other digital collections using the ERC-721 protocol.
Real world impact
Authorized by China Conservation and Research Center for Giant Panda, in the developer's own words, "Panda.Earth will introduce the knowledge of pandas in this blockchain based game. During the game process, we will increase popularity of panda's living conditions, breeding conditions, and distribution conditions in order to help people understand and protect the giant pandas better".
The company will donate part of its revenue to panda protection agencies to support the research and breeding of pandas.