Fantasy Gold Coin enters $59 million agreement to advance business model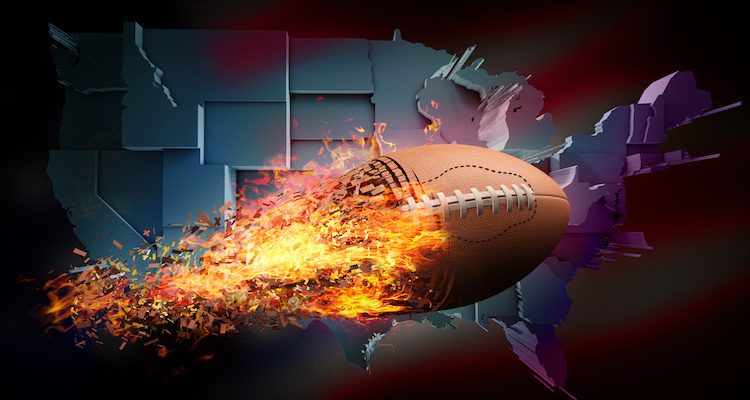 FCG enters the world of international finance
Fantasy Gold Coin has entered into an agreement to raise $59 million (€50 million) to rapidly advance its business model.
Through an upcoming partnership with numerous asset managers and investment firms, the newly rebranded Fantasy Gold Coin will be raising 50 million Euros by entering the world of institutional fundraising.
This will come in the way of an exchange-traded note offering on the Frankfurt stock exchange in Germany.
The idea behind this move is that the exchange-traded note will be offered to thousands of institutional investors and fund managers. This, in turn, will give them and their clients the opportunity to invest in the future of the coin
Entering financial exchanges is potentially a way for FGC legitimise its own blockchain operations – as well as the wider industry – in the eyes of the public and perhaps more crucially, investors.