Blockchain could be a dramatic boon to the games industry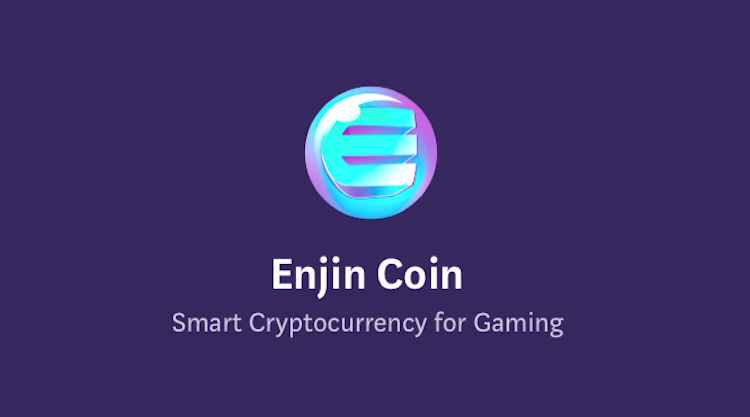 Evangelist Simon Kertonegoro believe the crypto technology could solve profitability issues in mobile gaming
Cryptocurrency evangelist, futurist and writer, Simon Kertonegoro claims that blockchain will dramatically increase the value of the games market.
In his article on Enjin's blog, Kertonegoro outlines a number of ways in which he sees the games industry could benefit from blockchain technology He recognises the lightning-fast growth of the games industry in general – particularly mobile – but believes there's a crucial flaw.
"Despite the upward trend in mobile gaming revenue, it's surprisingly hard to make a profit as a developer, especially as an indie developer," Kertonegoro said. "This is because many game developers don't want to negatively affect a user's experience by placing advertising within their games, and the relatively recent change in gamer expectations and behaviour, diminishing the opportunity to earn money from video game sales and placing a greater emphasis on in-game purchases."
In this recent frontier of free-to-play gaming, he believes a developer's best chance of raising revenue is through maximizing the profitability of virtual items. "The blockchain offers developers the opportunity to dramatically increase the value of a virtual item by enabling the protected use of that item in an unlimited array of games, apps, platforms, devices, websites, forums, and retail outlets."
Kertonegoro proposes that games would become platforms focused on selling virtual goods, should developers be struggling with traditional models.
You can read his full article here.