Age of Rust promises bitcoin treasure hunts in a robot wasteland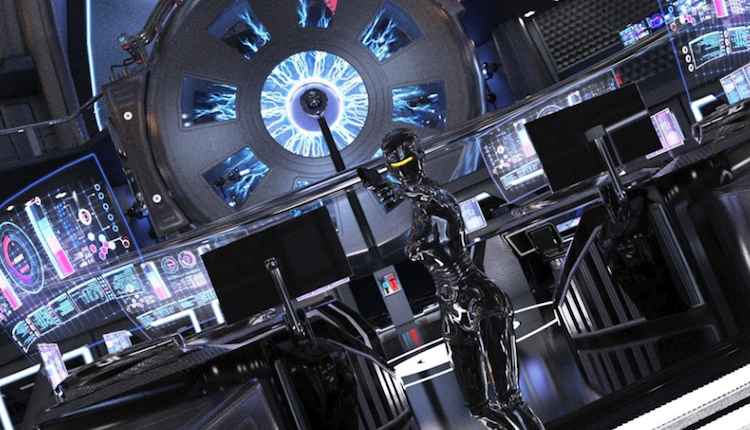 Adventures with androids, with cryptocurrency rewards at stake from SpacePirate
Development studio SpacePirate is working on blockchain adventure game Age of Rust. The game promises roleplaying, puzzle solving and exploration in a dystopian wasteland.
Age of Rust transports players to a dystopian future where society has collapsed. Players will explore a bizarre galaxy where they will have to survive mercenaries such as privateers, bounty hunters, and rogue mechs— the futuristic robots that have turned against humanity.
SpacePirate stresses that the game isn't pay to win, meaning you don't need to buy anything in order to solve the puzzles, win the crypto rewards, or complete the game. The game's marketable items are Rustchain cards, which can be bought as well as found in the world. If a puzzle requires a certain card to play, there will always be a way to win that card inside the game.
SpacePirate has collaborated with Spells of Genesis and with Book of Orbs, so players will also be able to find their blockchain cards hidden throughout Age of Rust. These cards will unlock different features in the game.
By the time Age of Rust is fully released, there will be a total of six chapters and a 20 BTC prize pool.