ChainEx asset exchange launches with two weeks free trade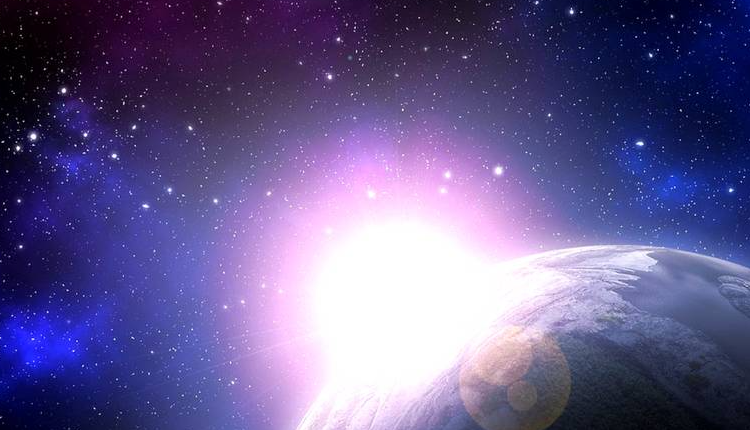 Hyper localised digital marketplace looking to expand out from South Africa
South African digital asset exchange ChainEx will charge zero fees for two weeks on all its trading pairs starting on 4 June.
ChainEx holds a unique position as the only exchange primarily servicing South Africa, allowing local users to buy, sell or trade over 30 different digital assets using the South African rand as the default fiat-buying currency.
Director Otto Lessing said that ChainEx's mission is to provide a world-class platform that is secure, user-friendly and reliable with a well-tested, highly scalable matching engine to benefit not only South African but also international users – supporting trading in more than 200 countries.
The exchange plans to continue expanding its asset base by introducing more digital asset currencies to its trading platform, implementing scaling fees from the 18 of June.