Cryptochips promises to reward your gaming with Bitcoin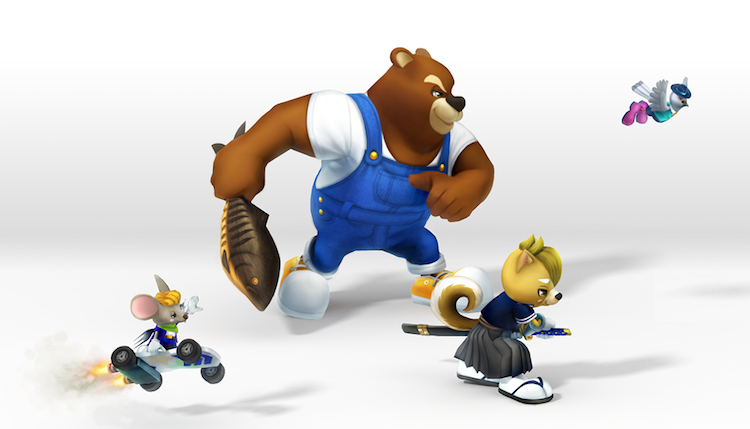 Japanese web giant GMO continues to expand its crypto operations
GMO Internet Group has announced Cryptochips, a platform for earning bitcoin through gaming.
Having already invested in developing crypto exchanges and wallets, GMO has created Cryptochips to spread awareness of the technology among its users. The service will initially support Bitcoin and offers rewards to users who perform well in games.
The first title to see Cryptochips implemented is Whimsical War, with GMO distributing Bitcoin in accordance with player rankings in the game starting August 2018.
Cryptochips will be mounted on GMO's other game applications at a later date and the company is interested in licensing third parties to mount the software in their games.
The original statement reads: "CryptoChips can be mounted on the game application and allows players to receive cryptocurrency as remuneration within the game – like a "secret pocket money" – depending on the players' rankings or when players have achieved missions or acquired items. The players must also have their own wallets (cryptocurrency accounts) to receive the remuneration (cryptocurrencies)."