Casey Lau to play foundational role in blockchain licensing marketplace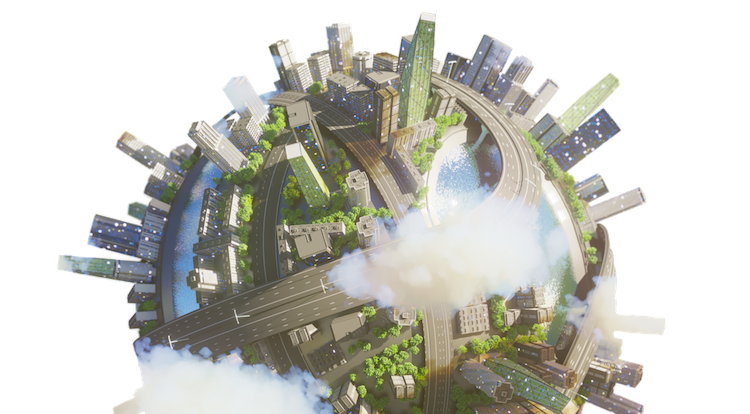 Startup aims to make licensing decentralised content simpler
Hong Kong dotcom startup guru Casey Lau has helped found Blockchain Licensing Marketplace to make crypto licensing more efficient.
BLMP's software platform, Air, attempts to solve many problems in the licensing industry through the use of blockchain technology. The platform claims transparency, traceability, and security for payment transactions.
BLMP has identified modern licensing as a major barrier to the exchange of virtual goods. The goal is to make revenue splits easier to manage for license holders. Air utilizes smart contracts to create unique items and to transfer item ownership.
Lau has worked in licensing, digital goods and related technologies in a wide array of different capacities, while also organising networking events for startups around the world. He is known for his work in creating Hong Kong-based startup community StartupsHK and for co-hosting the annual RISE Conference.