New blockchain games and ICOs roundup – June 4th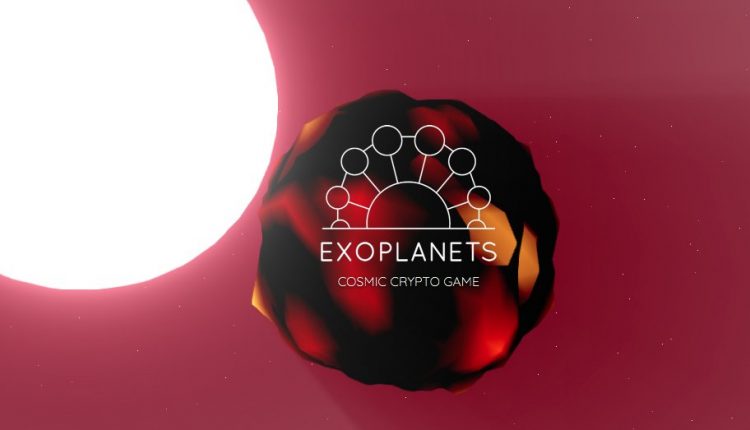 Every week we round up all the best new games and new ICOs
Monday is here again, so it's time for us to roundup all the interesting new games and ICOs with a blockchain flavour that have caught our eye over the past seven days. And interestingly, it looks like developers might have run out of ideas for farming games.
In the ICO world it's all about some slight changes this week, with one ICO going live, and another seemingly pushed back. So let's abandon the preamble and dive into all the movers and shakers that you need to know about.
Tales from the crypto
Of the 10 games added this week, the most interesting looking is ExoPlanets. It's a game about grabbing planets, trying to evolve them, and putting your stamp on a digital universe that's populated by a whole bunch of other players. You can find out more about it at its official site right here.
There are other games out there that we reckon are worth some of your attention too, and we've added them all to our massive list of blockchain games. You should definitely give it a peruse – and you can do that by clicking here.
Games added this week:
All For One
Catnip
Cryptage
CryptoAssetFight
Ether Cup
Everdragons
ExoPlanets
Gladiethers
Megacryptopolis
Steem Monsters
Team ICO
It's all about change in the ICO world this week. And perhaps the biggest change comes in the shape of the Bountie ICO apparently getting pushed back a month or so. Want more info on that? Well here's the official website.
Elsewhere we've had a bit of a spruce up of the content of our massive list, updating a handful of the entries to ensure your finger is firmly on the pulse of the ICO universe. So make sure you click here to check out the list in all its glory.
ICO added this week: