CryptoFights gaining playable Zenoscope NFT characters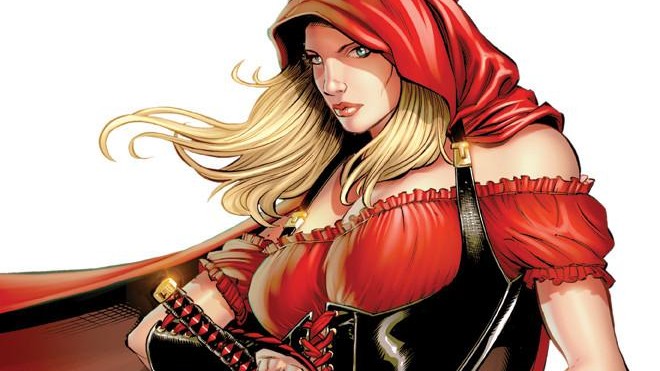 PVP game CryptoFights has partnered with comic and graphic novel publisher Zenoscope Entertainment to mint the first piece of intellectual property on Bitcoin SV.
If you've been paying attention to the blockchain gaming world, you'll know Terra Virtua struck a similar deal for Bloodlands, so what sets CryptoFights and Zenoscope's partnership apart?
Well, thanks to the global licensing agency Epik, Zenoscope's characters will be fully playable in-game.
Kicking off in early November, players aged 18 and over can buy any of these NFT avatars on the FYX platform marketplace. As long as the purchased NFT is in a user's FYX account, players can replace their regular character with a hero of Zenoscope fame.
Consisting of such comic series' as Grimm's Fairy Tales: The Animated Series, Se7en, Monster Hunter's Survival Guide, and more, this partnership gives players a broad church of new avatars to choose from.
Significantly the Zenescope NFTs will be stored on chain and not hosted on the cloud like many other NFT platforms do. Special collector NFTs will offer signed elements by Zenescope writers and creators too.
"Epik is the ideal partner for this one-of-a-kind collaboration, and their team is so innovative – from conceiving a bold new collaboration with artists and their Zenescope exclusive NFTs," said FYX CEO Adam Kling.
"This partnership is helping to expand CryptoFights' reach with new audiences in ways we never thought possible."
And continue the discussion in our Telegram group and don't forget to follow BlockchainGamer.biz on Twitter and YouTube.