CryptoFights integrates Fabriik Weave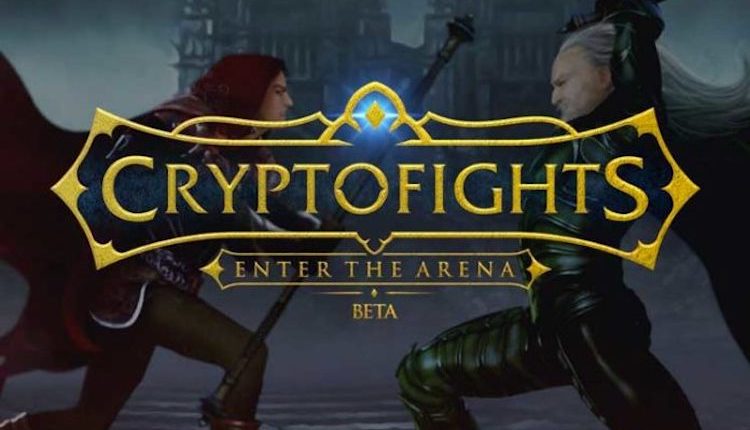 The Bitcoin SV-backed fighting game CryptoFights has announced that it will be leveraging the power of its BSV-fellow project Fabriik this week. With the decision to leverage Fabriik's 'Weave' solution, it provides CryptoFights and its player community with more opportunities, as its CEO Adam Kling explains.
"Now that we have a scalable transaction system the sky is the limit for how much we can expand on our already popular gaming platform."
So, what is Weave? It's an API that enables players to easily take in-game NFTs onto the marketplace without needing to migrate out of the game. For titles seeking to maintain player immersion and remove friction, it's a good benefit to have.
According to the CryptoFights team, both the game and API would allow players to benefit from low minimum trades from just $5. In addition, players won't need to find / install an additional crypto walley for their assets; they can simply use the Weave App.
Fabriik Weave allows end-users to perform all actions of a crypto-to-crypto exchange including onboarding, trade quotes, execution, and settlement, with confirmations fully managed. For Weave itself, having the CryptoFights team leveraging its API is both an endorsement of it, and a strong case study, long-term.
Glen Broomfield, General Manager of Fabriik Weave said: "To have a client like FYX Gaming so early in our journey is the best proof of concept we could have hoped for. It validates that Weave is able to handle large volumes of transactions – a service we can offer to any type of organization that requires the ability to exchange digital assets."
And continue the discussion in our Telegram group, and don't forget to follow BlockchainGamer.biz on Twitter and YouTube.