CryptoFights developer Kronoverse secures lead investment from Calvin Ayre
While Ayre has banked on CryptoFights, it's unclear just how much he invested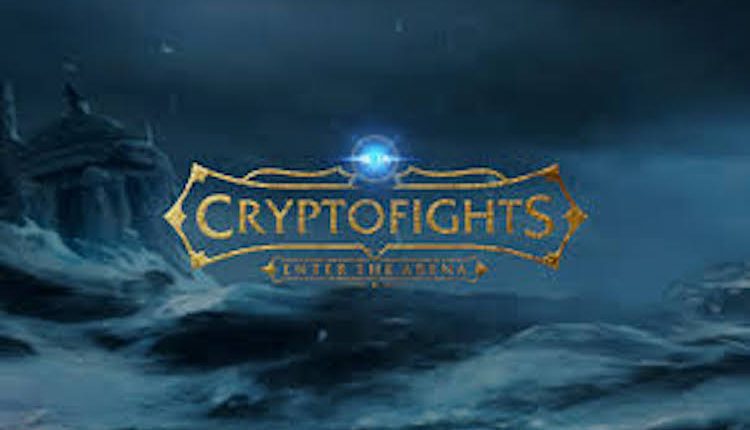 CryptoFights development team – Kronoverse – obtained seed funding thanks to gaming entrepreneur – Calvin Ayre
It's been a matter of months since the Kronoverse group, the development team behind CryptoFights integrated with BitcoinSV. Since then, it announced that it's successfully secured seed capital thanks to Calvin Ayre.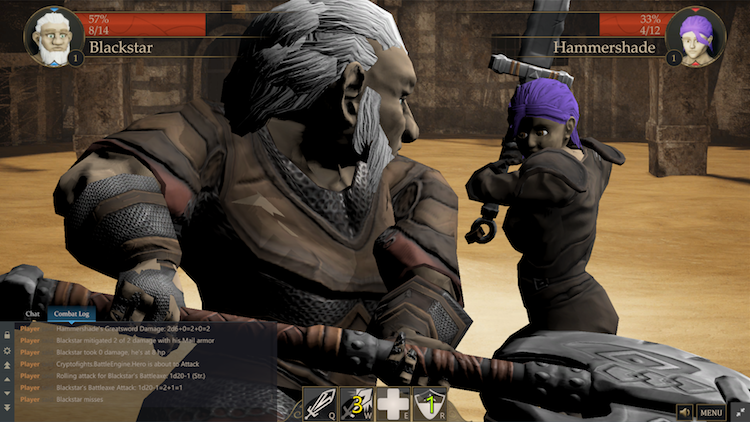 A gaming entrepreneur by trade, and founder of both the Ayre Group and CoinGeek.
Ayre's is a personal advocate for Bitcoin SV, so it stands to reason that he'd put his money behind CryptoFights.
Ayre goes so far as to attest to that effect in comments made about the investment.
"I love online games and I love Bitcoin, so it's great that Kronoverse combines them both." Ayre continues.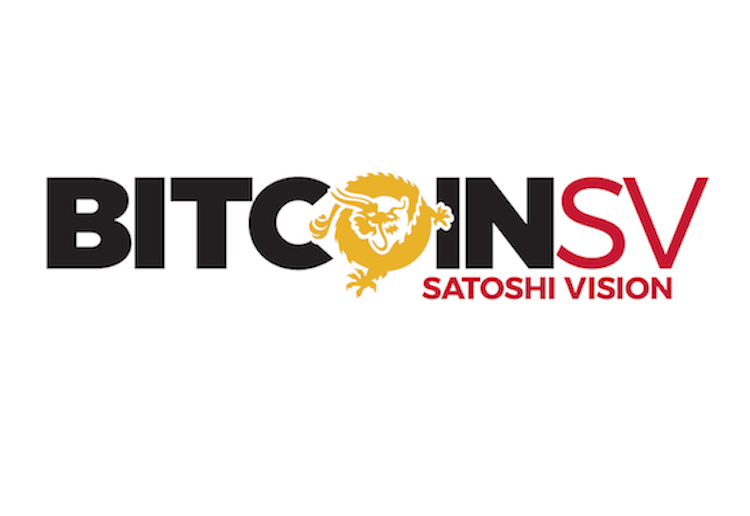 "I'm impressed that its team quickly recognized what the original Bitcoin, now back as Bitcoin SV, can do with massive scaling."
"I'm betting that Kronoverse makes a big impact, and I encourage other online game companies to also build on Bitcoin SV."
For the Kronoverse team, the application of SV provides a chain that can process and log the countless transactions behind in-game battles.
SV is capable of this due to creating 128MB blocks, significantly larger than Bitcoin. As a result, this means that SV can handle over 800 transactions per second. Meaning that SV, at least in theory, has the potential to scale as the game onboards more players.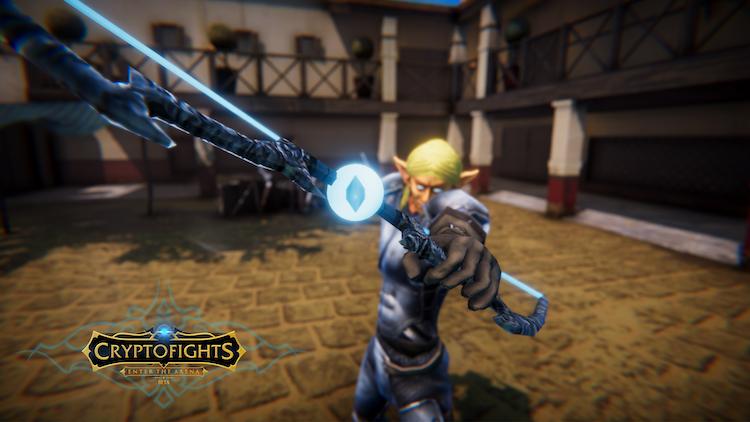 At this moment in time, the game includes 1v1 and 3v3 skirmishes, which has the potential to stress test any underlying chain.
Dealing with transactions is also followed with a decentralized log, allowing for battles to be recorded.
To support this, Kronoverse is developing a blockchain explorer.
Giving the player the ability to explore various battles stored on the network.
"We were investigating other blockchain platforms until we learned about BSV and saw it delivers what we need for online games to leverage blockchain's true capabilities." Adam Kling, CEO of Kronoverse explains.
"Now with Calvin Ayre's investment, we can make CryptoFights even more powerful with the BSV blockchain."
For more information about the game, visit the CryptoFights website.
---
And continue the discussion in our Telegram group and don't forget to follow BlockchainGamer.biz on Twitter, Facebook, YouTube, and now on Discord!