Bitkraft launches $75 million fund for blockchain games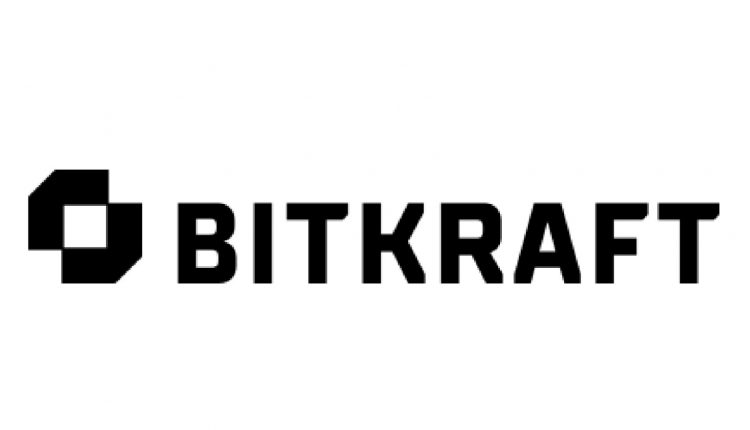 Bitkraft's investments in blockchain currently include Yield Guild Games and Immutable X.
Already known as one of the biggest investors in game and esports startups, Bitkraft has launched a $75 million fund for projects in the blockchain game sector.
Its aim is to encourage new and innovative projects to push the boundaries of online entertainment with Bitkraft's token fund offering them the capital to realise their potential.
Unlike other funds, Bitkraft has specified it will operate as a 'stage agnostic' fund, meaning it will invest regardless of the stage of a project's development.
Aside from this fund, Bitkraft already has $540 million of investment under management, mainly in the gaming and esports sectors, although it has already invested into Yield Guild Gaming and Immutable in the blockchain game sector.
"Crypto and blockchain technology are set to influence and disrupt the games and digital entertainment space in a profound way," said Jens Hilgers, Bitkraft Ventures' founding general partner explains.
At the moment, Bitkraft's token fund has already closed investments on six projects but has far greater ambitions for its fund. By the end of 2022, the team hopes to expand that list to 25 other projects or companies.
And continue the discussion in our Telegram group and don't forget to follow BlockchainGamer.biz on Twitter and YouTube.