Sky Mavis raises $152 million to scale Axie Infinity and Ronin blockchain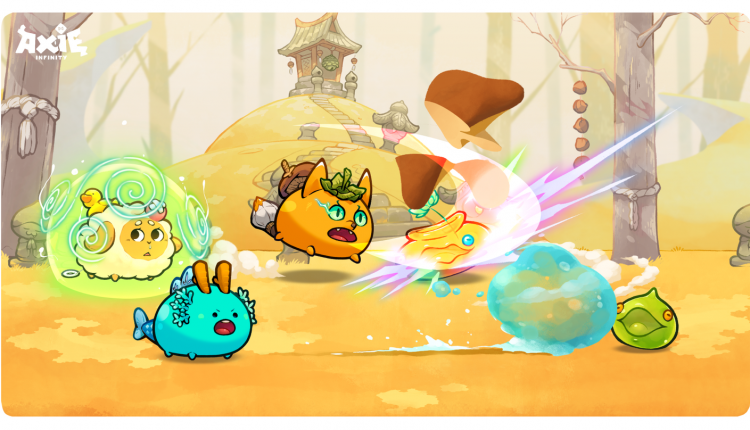 Axie Infinity developer Sky Mavis has successfully completed its Series B funding round, raising $152 million
The Sky Mavis team has come a long way since taking Axie Infinity from 8 lines of code being lauded for its potential in providing players with economic autonomy in a period of uncertainty.
"We've always believed that NFTs would enable a new type of game that creates economic freedom for its players. We think that there are mostly artificial distinctions between work and play and that anyone who puts their effort and passion into a game deserves to share in its success in a tangible way. "

Axie Infinity team
Off the back of this new wave of funding, Andreesen Horowitz placed Sky Mavis' value at $3 billion.
The figure makes sense, considering that Axie Infinity had generated over $2 billion in in-game transactions.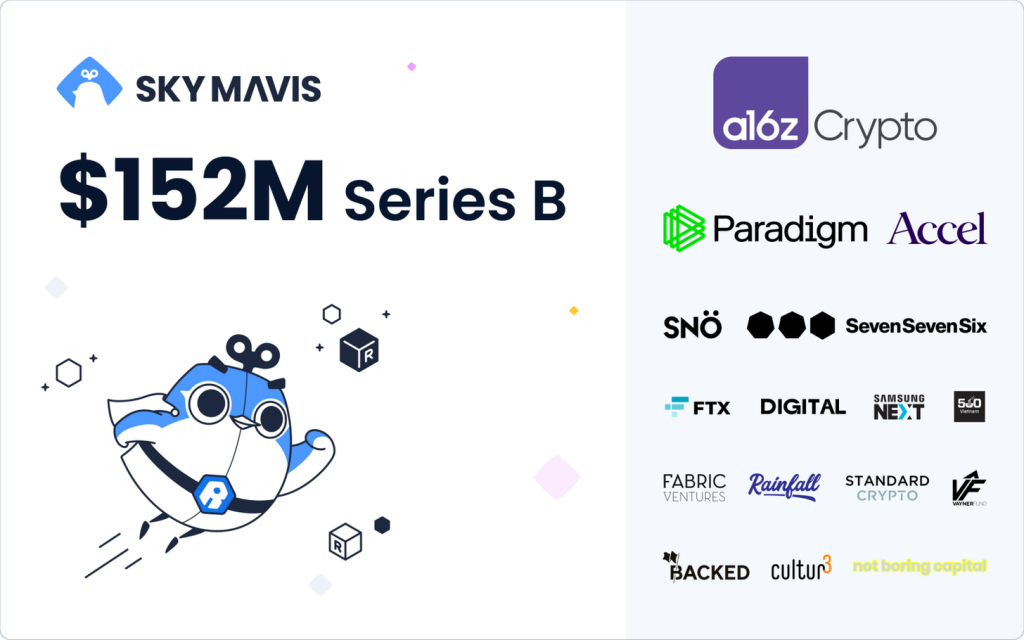 Based out of Vietnam, Sky Mavis has built itself upon a foundation of providing greater autonomy for its players.
"For far too long game publishers and app stores have held too much power and extracted too much value. The gaming industry needs to change and we will reconstruct it to share value with the most important members of any gaming community: the players," the company stated.
Over the last three years, its headlining game – Axie Infinity has, with these values in mind, reached a growing user base of over two million players.
Now, Sky Mavis is putting its funding to use to staff up with a new range of developers and designers, while building out its battle mechanics, the launch of its DEX, and completing Project K – the studio's land-based game that will allow you to harvest resources, build structures, and battle for territory in Lunacia.