ClanPlay reveals a blockchain-powered marketplace for gameplay actions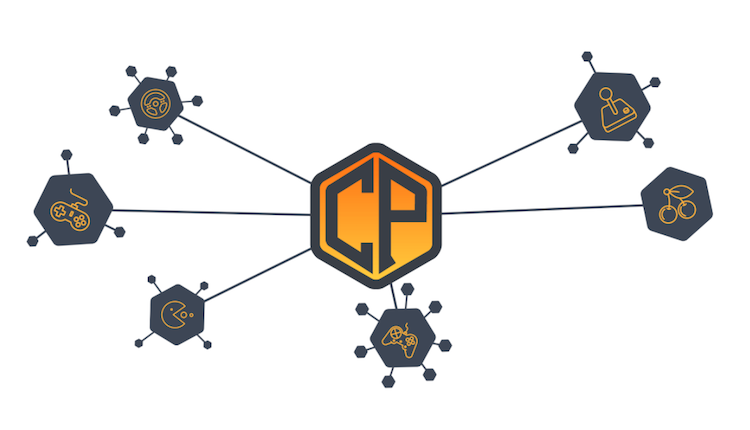 Startup looks to make skilled gameplay profitable
Israeli blockchain startup ClanPlay has unveiled a marketplace where anyone can pay players to take actions inside games.
ClanPlay aims to change the way gamers are viewed, from acquisition targets to skilled individuals that should be rewarded and encouraged to play new games. With the platform's proprietary GG coins, ClanPlay sees the marketplace as a system in which game developers can pay users in proportion to how engaged they are with their games.
The system will also allow paying influencers, such as streamers, a share of revenues generated by viewers clicking links they share.
More for players
"When we look at the games market, we find two major problems that require immediate attention," said CEO Leonard Frankel.
"Games are being promoted on a centralized handful of platforms, where advertising budgets are paid to huge corporations instead of directly to the end-users, the players. And while there are numerous parties interested in paying for in-game services, there are no structured means to do so".
ClanPlay has developed the infrastructure for this marketplace, and now turns to private supporters to fund further development by selling a portion of the 1 billion GG tokens being issued.