AppCoins details OEM, game developer and app store partnerships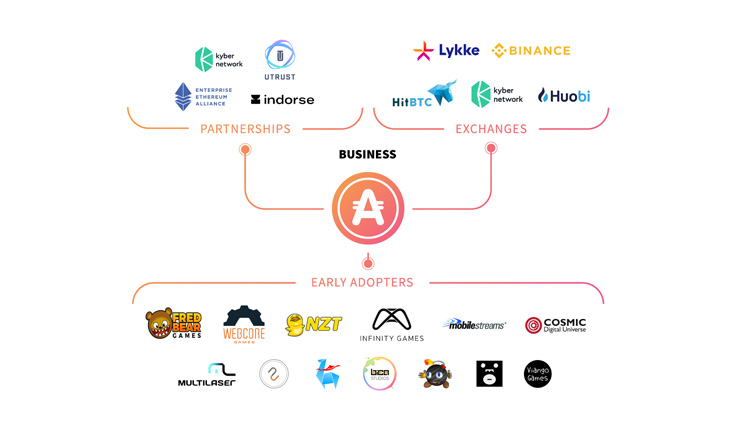 Blockchain app store is building momentum
Singapore-based blockchain app store AppCoins has announced a series of partnerships including with OEMs, developers and another app store.
As expected, mobile game developers have been a particularly part of the emerging ecosystems, with the likes of Attitude Games, Bica Studios and Infinity Games signing up. Latin American-focused app store Mobilestreams is integrating the AppCoins protocol.
The company has also set up the App Store Foundation and AppCoins Working Groups, which will shape the protocol's direction in future days, especially in terms of in-app purchases and advertising.
Here comes Ritchie
As for the underlying technology, AppCoins expects its latest release – codenamed Ritchie Release – to allow users to use their credit card to pay for in-app items, while using the blockchain to verify those purchases.
As it notes in a Medium post:
"This is a major development for the AppCoins project because it shatters one of the greatest sources of friction to the adoption of the protocol, and of cryptocurrencies in general for that matter."
Continue the discussion in our Telegram group and don't forget to follow BlockchainGamer.biz on Twitter, Facebook and YouTube.