DMarket launches SDK in Unity Asset Store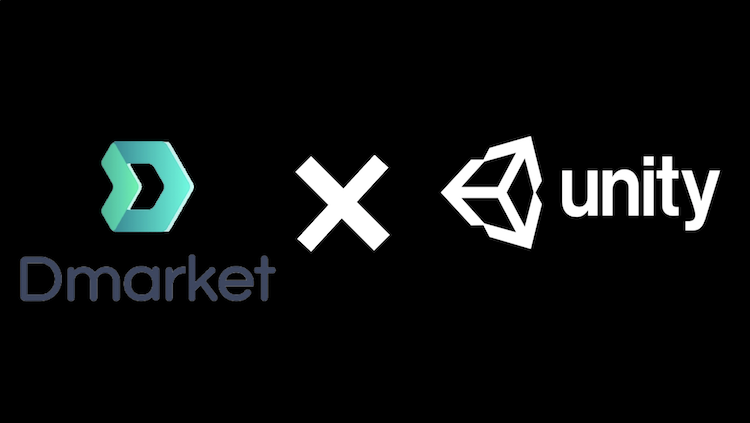 DMarket is bringing the market to players.
Interconnectivity is a crucial feature in blockchain gaming.
DMarket, one of the worlds first blockchain-based marketplaces has announced that it has launched its new Software Development Kit (SDK), and is available through the Unity asset store.
DMarket has stated that the SDK will allow developers and players to make money from the items they possess in the game.
The in-game item market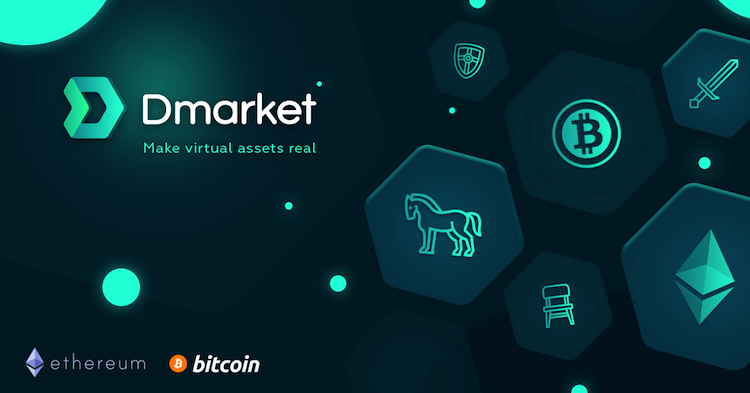 According to DMarket's CEO, Vlad Panchenko, there is a continually increasing demand from players and developers to buy and sell in-game items.
"We are seeing the increase in demand among our gaming customers to buy, sell, collect and exchange in-game items," Panchenko continues.
"Together with our strategic partner, Unity Technologies, we are pleased that DMarket can meet this demand by offering new monetization opportunities for game developers and players."
The partnership will give the existing 770 million users of Unity the ability to freely connect their game to DMarket, offering developers a further revenue flow, while improving communication with the gaming community.
"Game developers consistently come to the Unity Asset Store looking for resources to help make their games high-quality and unique," said the Vice President of Asia at Unity Technologies, Hubert Larenaudie.
"Having DMarket's SDK now available in the Store offers more options to developers to not only creatively design their games but generate revenue from them as well."
To find out more about DMarket, visit their website here.
Continue the discussion in our Telegram group and don't forget to follow BlockchainGamer.biz on Twitter, Facebook, and YouTube.