Kin Developer Program introduces 40 new developers to its ecosystem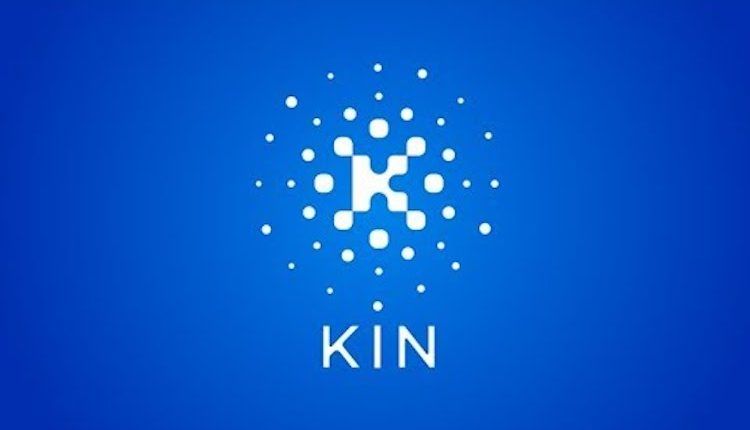 40 new developers, including 8 games have been added to the system
Announced on July 11th, the Kin Developer Program was created to attract new developers to develop and launch apps on its platform.
The team has since announced that out of hundreds to applications from developers it's received, Kin has selected 40 developers to build and launch their apps, with the professional and financial support of Kin.
According to its Medium blog, the chosen developers will begin building their use cases for a virtual demo scheduled for October 2nd.
This demo session acts as a way for each team to demonstrate that their app is ready for release, with those being approved by the Kin team receiving 50M KIN (worth $7,500) the platforms virtual token.
Each team will have the potential to win a further $15,000 should their app reach 10,000 monthly active users by January 2019, with a further payout should any app reach 50,000 MAU's by April 2019.
Kin Developer Program – the teams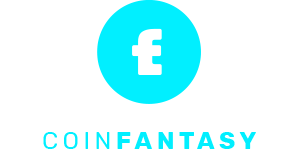 Coin Fantasy
Based in Armenia, Coin Fantasy is an already existing app that teaches users about various cryptocurrency markets, including how to trade tokens.
Coin Fantasy intends to migrate its token system over to KIN, giving new and existing users the ability to earn tokens by referring friends and participating in raffles and contests via the app.
---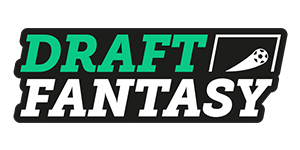 Draft Fantasy
Originating in Israel, Draft Fantasy functions as a fantasy football app, with players earning in-game tokens by contributing content to the platform or having their fantasy team score goals.
Like Coin Fantasy, Draft Fantasy will look to integrate KIN tokens into its app, replacing its already existing tokens, players can also use tokens by trading with other players, including premium content like jerseys, badges, or stadium skins.
---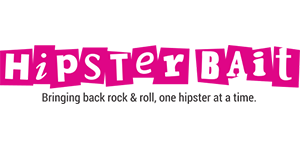 Hipster Bait
According to the Hipster Bait, it intends to develop an Augmented Reality game, while utilizing geolocation, helping players to discover new music.
Players will be able to earn KIN by unlocking various badges, 're-hiding' any content they discover, and by progressing through the game.
By earning KIN, players can then obtain song storage, including the ability to teleport to other cities to discover more 'hidden' content.
---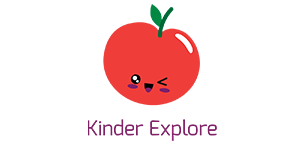 Kinder Explore
The Kinder Explore app operates like a social game, where players take part in a scavenger hunt based on where they live.
The goal is to find and capture Kinder, the game's creatures, as players find Kinder in unique locations where they live, they earn various amounts of KIN tokens. Players can also spend KIN by tipping other players for providing useful content, or for hints as to where other Kinders are.
---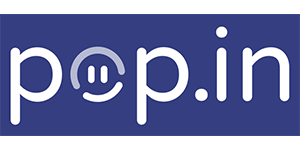 POP.IN
Primarily serving as a video app, users can participate in multiplayer party games against others which operate as content for users that wish to spectate.
POP.IN intends to integrate KIN tokens as a system of reward for participating players, along with inviting new users or winning games. The app intends to provide players with ways to spend KIN, such as through hosting games or tipping other users for their content.
---

Reality Chain
The developers for Reality Chain intend to create an Augmented Reality trading card game for distribution on the KIN platform.
Reality Chain allows players to track down and find new cards to add to their deck, while also battling other players for new cards, earning KIN in the process. The KIN tokens themselves can be spent through Reality Chain's marketplace.
---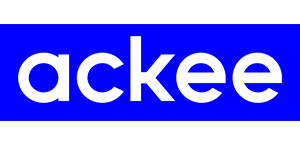 Rock, Paper, Scissors
Ackee had previously developed a messaging game based on the classic 'Rock, Paper, Scissors,' and intends to create a similar game for KIN's platform.
The KIN token can be spent and earned between players as they place bets on who will win a various number of 'Rock, Paper, Scissors' draws. For every match of RPS played, players can spend and earn KIN.
---

Trivia KinG
Much as the name suggests, Trivia KinG is a trivia game where players compete to answer questions from a range of topics for the chance to win a grand prize.
By answering questions correctly, players earn a certain amount of KIN, while being able to spend them to choose various trivia topics ahead of the game, and in order to customize their profile.
---
To find out more about KIN and the various participants involved in creating, visit their website here, or their Medium blog here.
Continue the discussion in our Telegram group and don't forget to follow BlockchainGamer.biz on Twitter, Facebook, and YouTube.