Plactal pivots, rebrands, becoming blockchain gamer ID outfit PlayerOne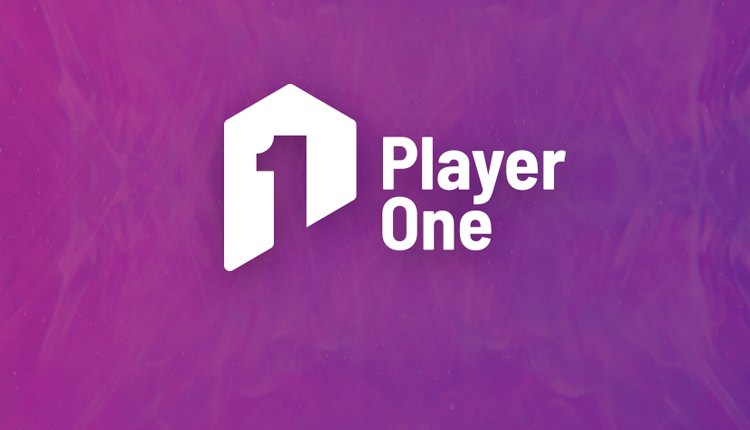 South Korea/Singapore blockchain games company Plactal has pivoted its business model, rebranding itself as PlayerOne.
Commented on the change in a Medium post, it says it came to realise that during its test process, its original focus – a blockchain-based mobile game advertising platform which rewarded players for activity – wasn't what players really wanted.
Instead, it came to two conclusions.
Gamers take a lot of pride in their gamer identity and prefer to keep their real identities independent from their virtual life
Gamers are innately competitive and attention seeking
This resulted in the company rethinking its strategy: it's now planning to create a standardized gamer identity for all platforms and games, something it describes as "a Facebook login with gamer specific attributes".
Of course, it will use the blockchain to ensure all data is transparent and immutable.
Players come first for PlayerOne
As for the rebranding, the company says "If before, we were a platform focused on appeasing game companies, we are now a platform focused on putting gamers first."
More details, including a new white paper will be made available in due course.
In the meantime, you can check out more details via the new PlayerOne website.
And continue the discussion in our Telegram group and don't forget to follow BlockchainGamer.biz on Twitter, Facebook and YouTube.