Blockchain Gamer Connects Helsinki 2018 – Introducing Leonard Frankel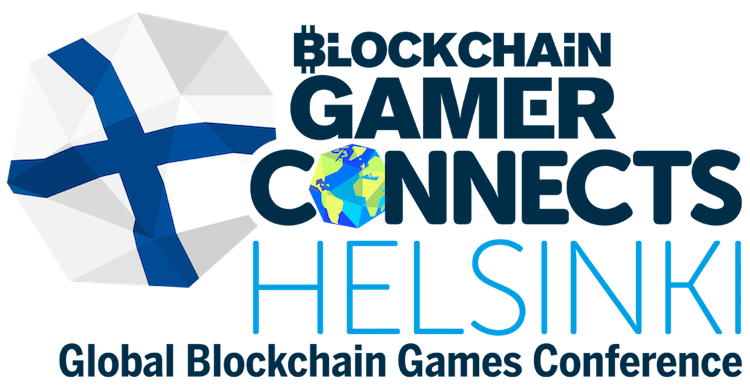 With the days fast counting down until the start of Blockchain Gamer Connects Helsinki 2018.
From the 11-12th September, PC and Blockchain gamers will descend on Helsinki to attend talks by over 40 speakers, including 500 delegates and what promises to be nearly 20 hours worth of exclusive content.
From now until the beginning of the event, we'll be shedding some light on the influential speakers and people heading down to Helsinki!
Introducing – Leonard Frankel of ClanPlay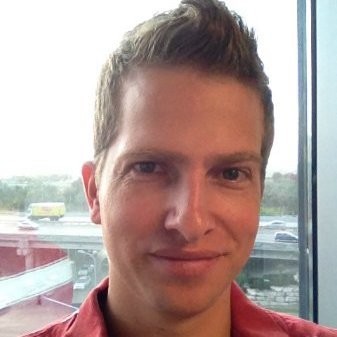 Q: Can you tell us a bit about yourself?
A: My name is Leonard Frankel, I'm the CEO of ClanPlay, which is based in Israel.
---
Q: What do you do?
A: ClanPlay is behind the highest rated app for gamers, operating for two years, our apps have been featured inside Clash Royale and other top mobile games.
We have now set an ambitious goal of creating value for gamer skills and announced the Good Game Marketplace, where anyone can pay players for services inside games and skilled gamers could put their skill to the test against others.
---
Q: If there was a brief biography of yourself and your company, what would it be?
A: Leonard is a games industry veteran and a serial entrepreneur. He was ranked among the top 10 business development executives in Israel. 
Previously served as VP Business Development at Plarium (acquired $500M), where he set up multiple internal game studios and brought in publishing and IP licensing deals. Before Plarium, Leonard founded UBT, a startup that created an autonomous, profitable poker playing system. Before UBT Leonard worked as a Crude Oil and Metals Trader.
---
Q: What excites you most about blockchain and its presence in gaming?
A: Aside from the new notion of decentralization and true ownership, we look around and see many awesome gamers without a bank account, more than 25% of the entire gamer population. These gamers deserve to be rewarded for their skills and cryptocurrencies are the best way to deliver value to them.
---
Q: Could you tell us more about your presentation if you're hosting one? Or about any panels that you'll be participating in?
A: Utility of Tokens And Digital Assets.
---
Q: What are your thoughts on the way the industry has grown in the last 12 months?
A: Regarding blockchain games, the industry is still in its infancy, the biggest hurdles are played onboarding and discovery.
New gameplay modes and business models are being introduced while most games are still relatively narrow in their engagement.
We believe that 2019 could bring more scale to the industry as solutions such as the Good Game Marketplace will interact with mainstream games and significantly increase the number of people engaging with cryptocurrencies altogether.
---
Q: What are some of the challenges that face blockchain gaming?
A: Onboarding would be the biggest challenge with players having to go through KYC to obtain ETH and purchase game tokens on exchanges. Marketing is slowly loosening up as the main platforms allow for crypto promotion so long as it doesn't contain ICO related content.
---
Q: What major things do you see happening in the blockchain gaming world in the next 12 months?
A: Through the introduction of services that compliment mainstream gaming activities, more and more gamers will gradually be exposed to cryptocurrency and thus to blockchain. Monetary solutions will improve, and regulation will clear up.
---
Q: Are there any parts of Blockchain Gamer Connects that you're looking forward to and why?
A: Looking to network with executives in this exciting new industry and counting on Steel Media to provide excellent networking opportunities (like you always do).
---
To find out more about Leonard Frankel and ClanPlay, visit their website here, or get your tickets to Blockchain Gamer Connects Helsinki and see him in person!
Continue the discussion in our Telegram group and don't forget to follow BlockchainGamer.biz on Twitter, Facebook, and YouTube.