Top performing games – September/October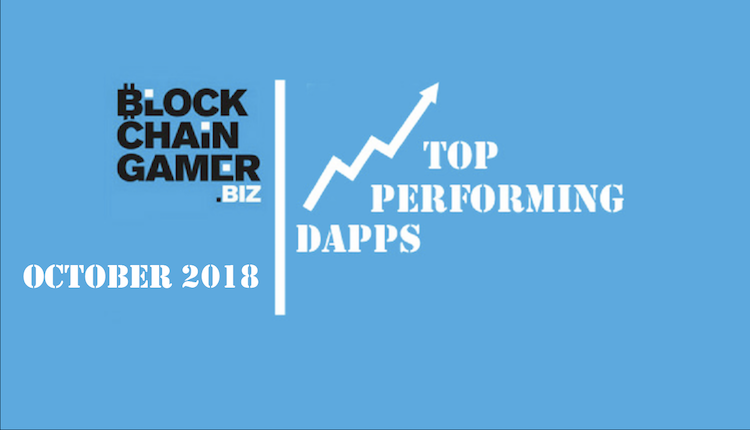 Welcome to our monthly roundup of top performing dApps in the blockchain gaming world.
Where this list started relatively late to September. Meaning that this will be a highlight of the top performers across mid-September to mid-October.
Much like previous months, dApps will be ranked according to three factors:
MAUs
Transaction Volume, and
Transaction Value
---
Top performing blockchain games in September/October by Monthly Active Users
Cryptokitties:
MAUs – 3,171
Across both September and early October, while retaining a reliable volume of users, has slipped by 17% compared to August.
---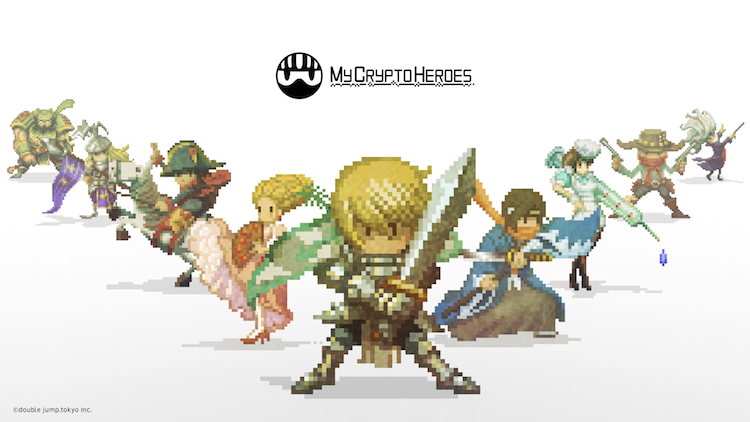 My Crypto Heroes:
MAUs – 1,642
While its overall ETH volume has remained static at zero, My Crypto Heroes has managed to leapfrog the likes of Etheremon and HyperDragons to land at second place.
---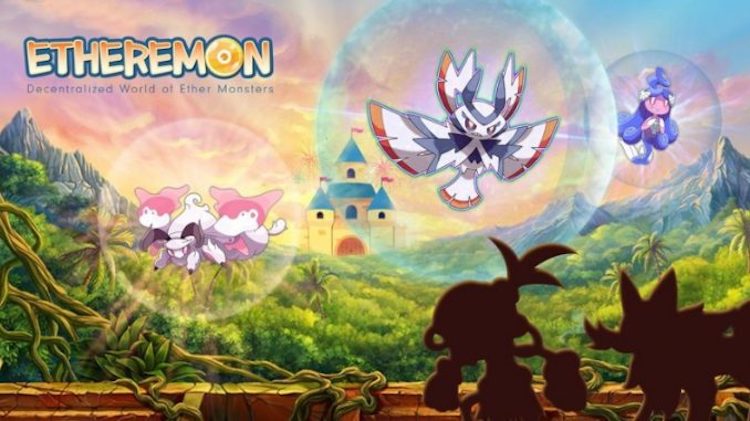 Etheremon:
MAUs – 1,216
Between both Etheremon and Hyperdragons, there's been a battle over 2nd place for Daily Active Users.
And while HyperDragons initially landed 2nd, Etheremon has managed to land 2nd for DAUs and 3rd for MAUs, falling by 20% compared to August, however.
---
Top blockchain games by transaction volume
Cryptokitties:
Transactions – 198,700
While its MAUs have fallen slightly compared to previous months, its transaction volume continues to perform strongly at nearly 200,000 over September and October.
---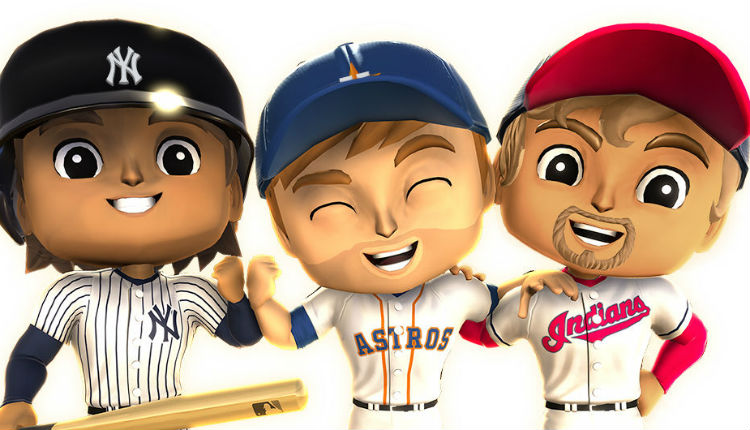 MLB Crypto Baseball:
Transactions – 33,700
The past few months have been good for Lucid Sight, especially for MLB Crypto Baseball.
Coming after a sponsored event at Dodgers Stadium, the number of transactions has been steadily increasing over late-September/early-October.
---
Top blockchain game by ETH volume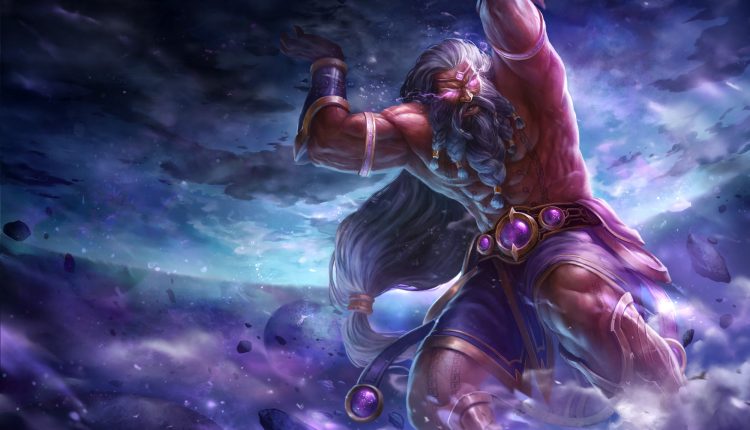 Gods Unchained:
Volume – 4,171 ETH
Gods Unchained has continued to retain a strong ETH volume in the months leading up to its anticipated esports competition in 2019.
---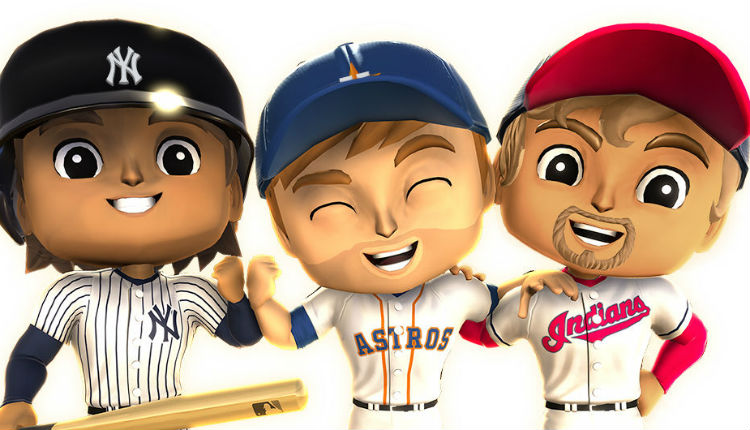 MLB Crypto Baseball:
Volume – 1,300 ETH
Thanks to its ongoing pre-sale of its digital bobbleheads, MLB Crypto Baseball has managed to steadily accumulate ETH over the last few months.
---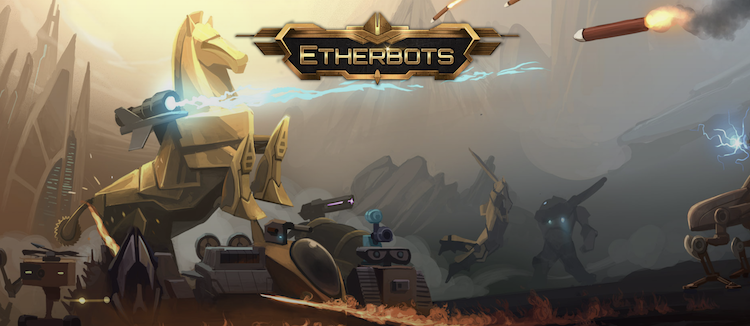 Etherbots:
Volume – 495 ETH
While its user base and daily transaction rates remain low and static, Etherbots has managed to accrue nearly 500 ETH, securing it as third place between September and October.
---
Blockchain Gamer Connects London is on the 21st and 22nd January 2019. Claim your 20% Early Bird discount and book now!
Continue the discussion in our Telegram group and don't forget to follow BlockchainGamer.biz on Twitter, Facebook and YouTube.
Blockchain Gamer Connects  – London Registration 2019 – PGConnects – London