Experimental (E11) is building CryptoWars on top of Loom's SDK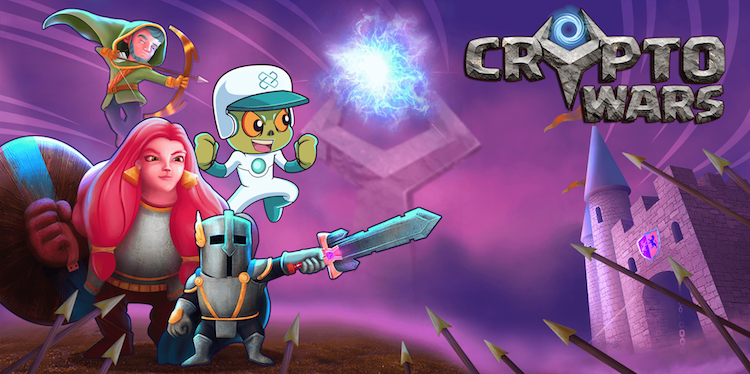 CryptoWars is spinning its yarns with the Loom SDK
Over 2018, Loom has been working tirelessly to raise awareness of its SDK.
Between hackathons and developments on its network, the team has announced that Experimental, otherwise known as E11, will be building its game, CryptoWars, on top of its SDK.
While the games is undergoing development, its marketplace is open for players to capitalize on before its launch in December.
What this transition to Loom means is that its assets, logic, among other features, will be placed on a dedicated blockchain. Effectively, it means that users won't have to worry about higher transaction costs and reduced quality of gameplay.
For more information about the Loom SDK, visit the Medium blog.
CryptoWars is due to launch 1 December, and you can check out the marketplace here.
Blockchain Gamer Connects  – London Registration 2019 – PGConnects – London
Continue the discussion in our Telegram group and don't forget to follow BlockchainGamer.biz on Twitter, Facebook and YouTube.