Digital Quest Co. introduces very limited item sale for CryptoKanojo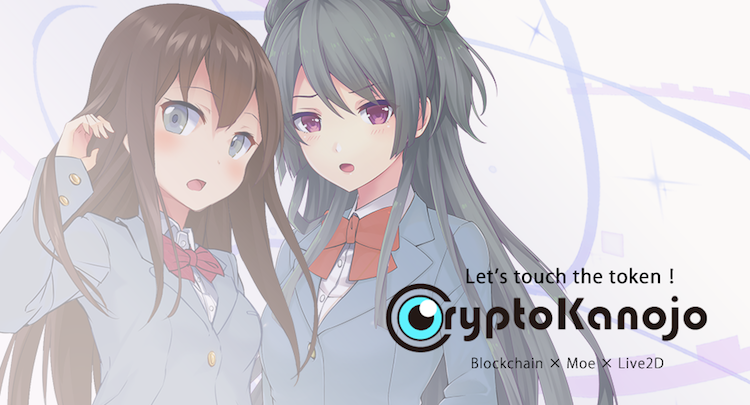 Blockchain is getting the 'Kawaii' treatment.

For its latest game, CryptoKanojo, its development team, Digital Quest co has announced a cloud pre-sale. This is in order to aid the game's development as it nears its expected release date later this year.
The sale itself is intended to be a brief one; with only 100 of its digital tokens, or CryptoKanojo, going on sale.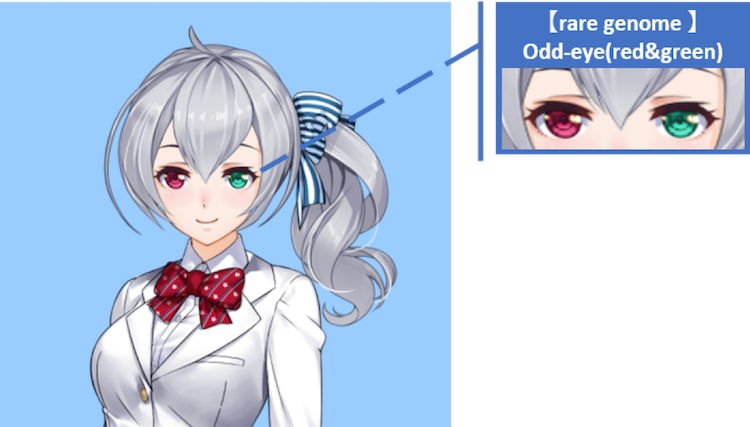 While limited in number they're not lacking in rarity, and consist of a number of rare 'genomes' that are exceptionally rare outside of this sale.
While each of these digital assets has a flat rate of 0.2ETH, it's likely those with rare genomes will appreciate over time, especially as users create more.
Along with this small cloud sale, the Digital Quest team intends to implement more features within the game as the release date draws near:
Sale and rental of CryptoKanojo
Generation of new token by fusion of CryptoKanojo
Gift-sending of CryptoKanojo (transfer to any wallet)
Communication function with CryptoKanojo (Live2D screen), preference setting, etc.
For more information about CryptoKanojo, visit the website.
Blockchain Gamer Connects  – London Registration 2019 – PGConnects – London
Continue the discussion in our Telegram group and don't forget to follow BlockchainGamer.biz on Twitter, Facebook and YouTube.