Etheremon introduces its new achievement system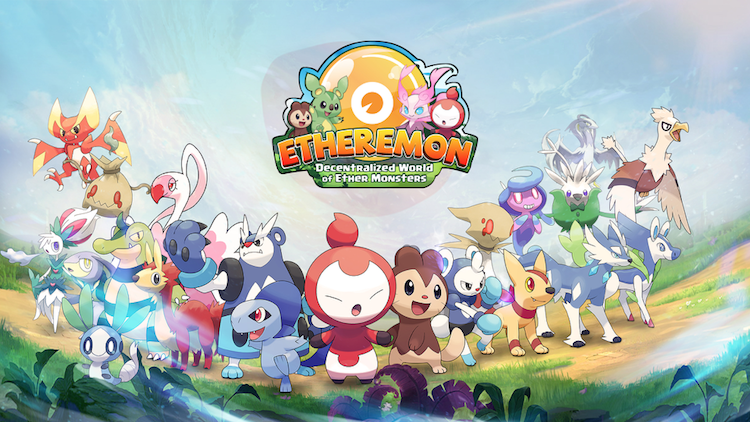 Achievements unlocked! With Etheremon's latest update, players will be able to log progress across two quests. These include daily quests and in-game progress achieved through casual playing.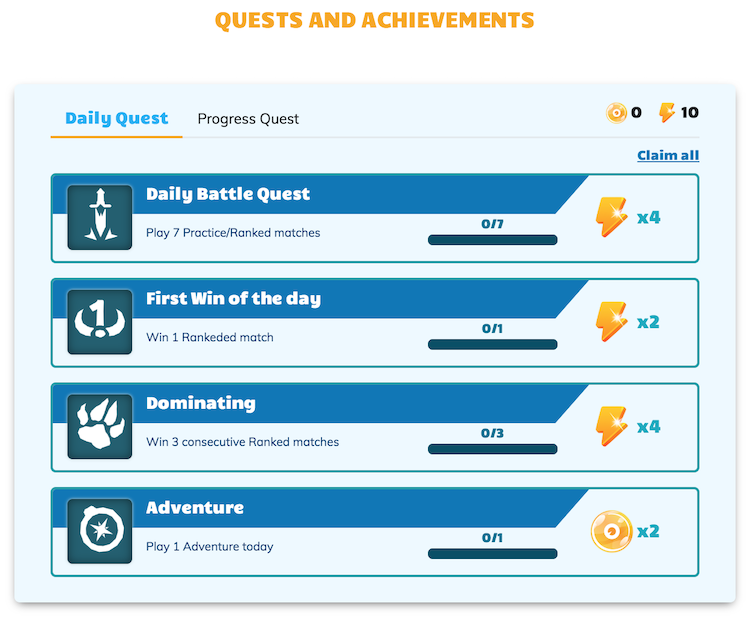 The announcement was made by the Etheremon development team on December 3rd.
With each of the achievements rewarding players with assorted amounts of Energy and EMONT, the game's native token.
While the Energy can be claimed by players immediately, EMONT will be claimable as of Thursday 6th December.
Each of these progress quests consists of five levels of progression, with increasing demands and, as a result, higher rewards.
With current players being able to reach level 2 at the moment, these achievements may undergo a reset as updates are added to the game.
Blockchain Gamer Connects  – London Registration 2019 – PGConnects – London
Continue the discussion in our Telegram group and don't forget to follow BlockchainGamer.biz on Twitter, Facebook, and YouTube.