Speaker Spotlight – Stick Sports' Paul Collins on building games that emotionally engage with players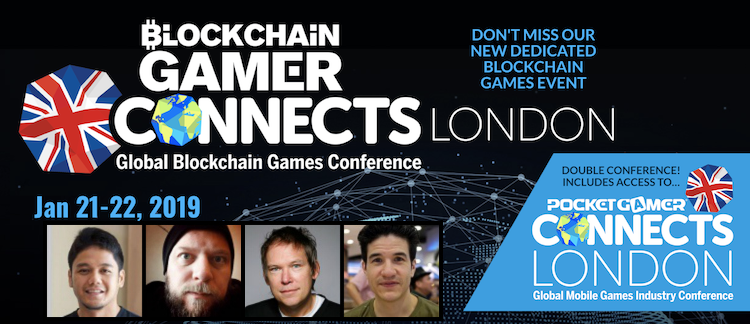 We're excitedly counting down until Blockchain Gamer Connects London
We're excited to have Blockchain Gamer Connects making its grand debut in London on January 21st & 22nd. And with it, we're happy to have some of the brightest projects and minds attending the event. Among them, we have Paul Collins of Stick Sports who is the first in our line-up of BGCL's Speaker Spotlight.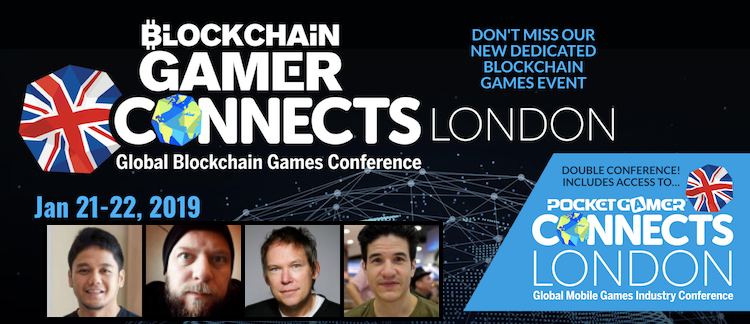 Founder & CEO of Stick Sports Ltd responsible for strategy and innovation, with more than 15 years' experience in games as well as a background in commercial management bringing a deep understanding of marketing, finance, and the design process.
Paul Collins founded his first games company in 2004, an advergaming agency that designed and launched more than 50 web games and campaigns for brands and media platforms.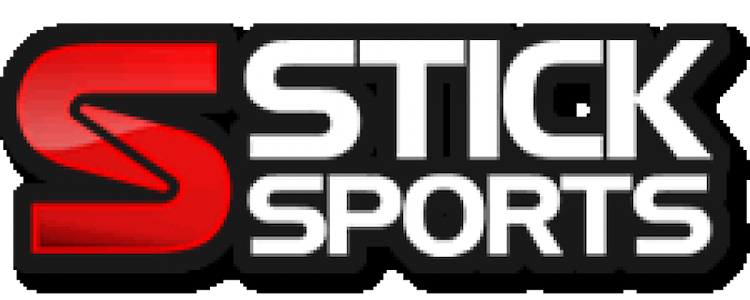 So can you tell us a bit more about the company?
Founded in 2006 with the aim of building a global niche in casual sports games, Stick Sports has gone on to achieve over 70million downloads. Based in London and Sydney.
I wanted to work on things that make people laugh, cry, get excited and emotional.
What advice would you give to anyone looking to get into game development?
If you can't find the opportunity, make it.
What do you think of the blockchain games industry over the past 12 months?
It's been maturing, and increasingly dominated by the big players. Ready for another disruption.
What major trends do you predict in the next 12 months?
That the industry will predict and be disappointed about the mass adoption of VR gaming.
How has the gams industry changed since you first began?
It is so much more diverse, in content, platforms, markets.
So, what parts of Blockchain Gamer Connects are you most looking forward to?
Everything.
Find out more about Stick Sports right here!
Blockchain Gamer Connects  – London Registration 2019 – PGConnects – London
Continue the discussion in our Telegram group and don't forget to follow BlockchainGamer.biz on Twitter, Facebook, and YouTube.