OpenSea buys Ethereum marketplace, Atomic Bazaar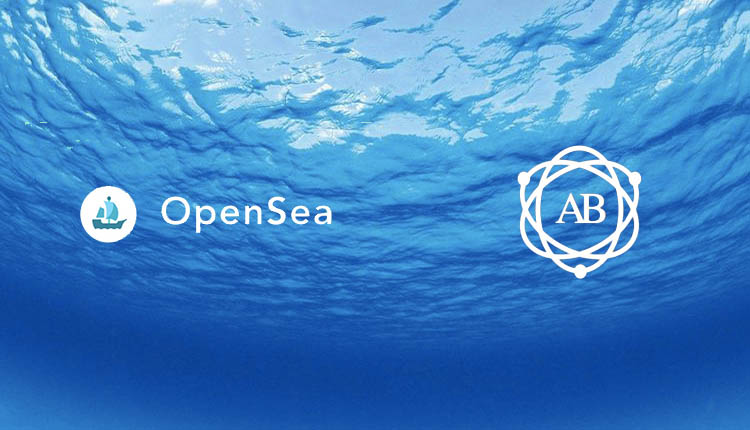 OpenSea is widening its sails and sales.
The digital asset marketplace is extending its reach and user base this December. Especially now that it has officially bought the Ethereum-based marketplace, Atomic Bazaar.
Much like OpenSea, Atomic Bazaar makes use of the stablecoin, DAI as a means of buying and selling items seamlessly.
The latter also supports a wide range of digital assets, while allowing users to use Ethereum, DAI and Wrapped Ethereum (WETH) for transactions.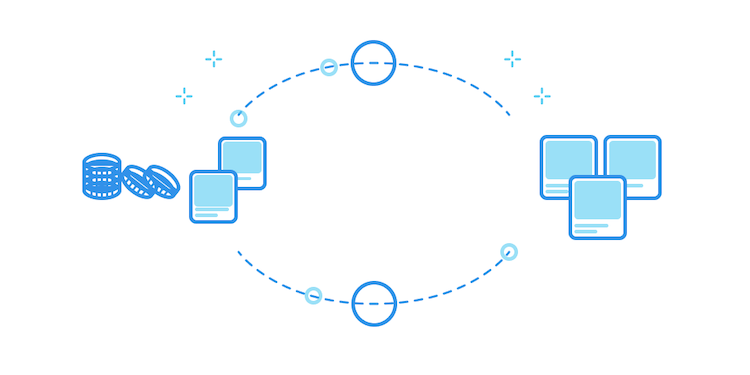 According to OpenSea, the ways in which users can bid on or sell items is becoming increasingly varied.
And the addition of Atomic Bazaar will see it add a range of new features:
"With the acquisition of Atomic Bazaar, we'll be adding all sorts of exciting ways to exchange, including item-to-item bartering, more sophisticated orders, and much more."
This acts as a further selling point for those interested in building on the OpenSea Platform. Giving developers the chance to directly monetize digital assets through their own marketplace.
---
Blockchain Gamer Connects  – London Registration 2019 – PGConnects – London
Continue the discussion in our Telegram group and don't forget to follow BlockchainGamer.biz on Twitter, Facebook and YouTube.