Reality Clash teams up with SubTV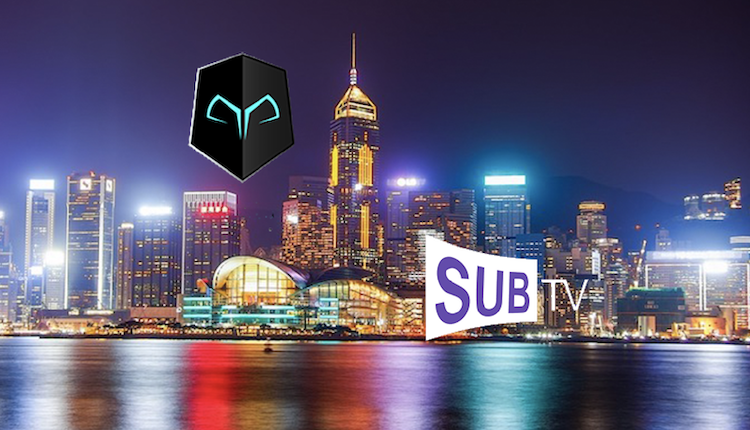 Reality Clash is continuing its firm collaboration with the student population
Reality Clash has been working through the streets and grassroots for a while. In the past, this has included collaboration with universities with the release of its beta. According to the team, this now includes a partnership with the youth broadcaster, SubTV.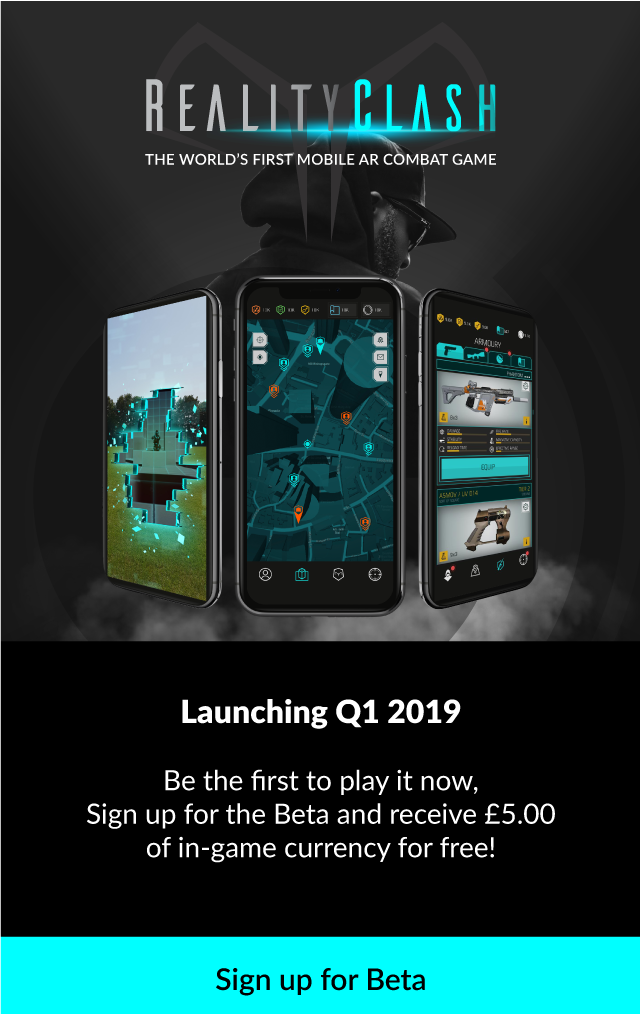 This collaboration will see the Reality Gaming Group gaining exposure to an audience of approximately 1.2m students across the UK.
How so? SubTV will be broadcasting a dedicated advert for the game which will be shown in over 80 sites and 100 venues related to universities.
The advert itself comes with a special offer, as it's linked with the SubTV app.
Viewers that want to test out the app can take advantage of the £5 worth of free in-game currency to try it out.
For more information about Reality Clash, visit the website.
Blockchain Gamer Connects  – London Registration 2019 – PGConnects – London
Continue the discussion in our Telegram group and don't forget to follow BlockchainGamer.biz on Twitter, Facebook and YouTube.