Axie Infinity partners up with TomoChain as it launches mainnet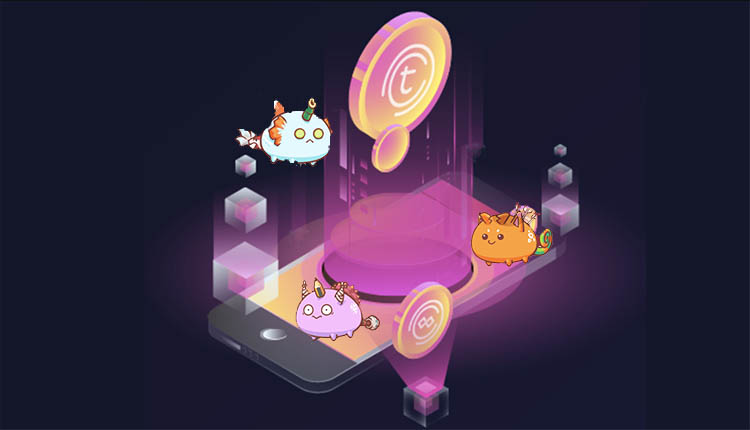 Axie Infinity has cited TomoChain's solutions for Scaling and TPS as reasons for its collaboration
TomoChain has officially announced the launch of its mainnet. The genesis block for the net is expected to be available on December 14th at 4pm (GMT). Along with the genesis block, its accompanying token swap will begin on December 18th.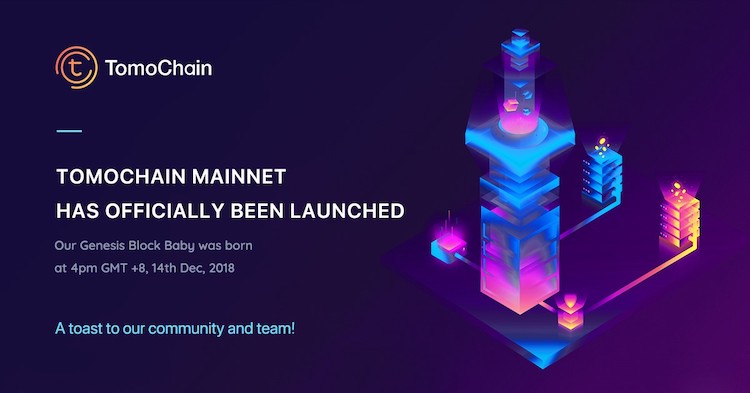 So why bring up TomoChain? It's because it alludes to have the ability to complete over 2,000 transactions per second.
The TPS, according to the company, is expected to increase in speed with the inclusion of sharding.
It's able to achieve this speed through its Proof of Stake Voting consensus mechanism. But time will tell in seeing how effectively it runs.
At the very least, it proves sufficient enough to impress the team of Axie Infinity, as it announces a new partnership with the solution.
For the moment, the partnership consists primarily of working together in marketing and community events. But for players, and TomoChain users, it runs a little deeper, as the latter will be integrated for use in Axie Infinity. This will include accepting the use of TomoChain's native token (TOMO) within the game.
Find out more about TomoChain through its website.
---
Blockchain Gamer Connects  – London Registration 2019 – PGConnects – London
Continue the discussion in our Telegram group and don't forget to follow BlockchainGamer.biz on Twitter, Facebook and YouTube.