Alterverse is officially integrating the Enjin blockchain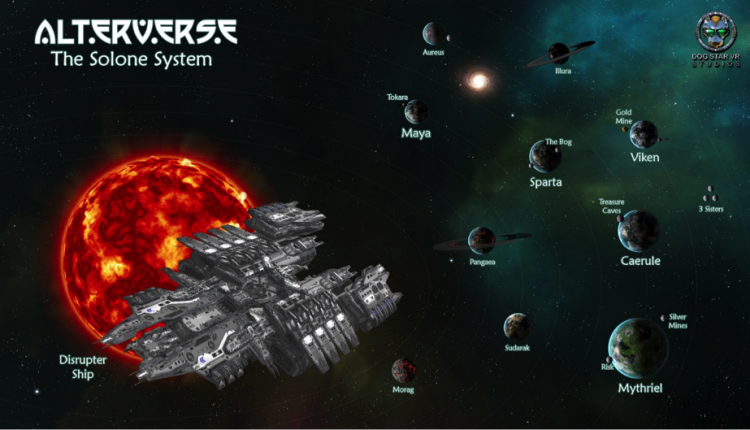 AlterVerse is the latest to join the Enjin Multiverse
In total, Enjin and its ERC1155 token standard have become involved with 17 games and now includes AlterVerse. The world building and gaming platform have announced its intention to integrate the protocol within its platform.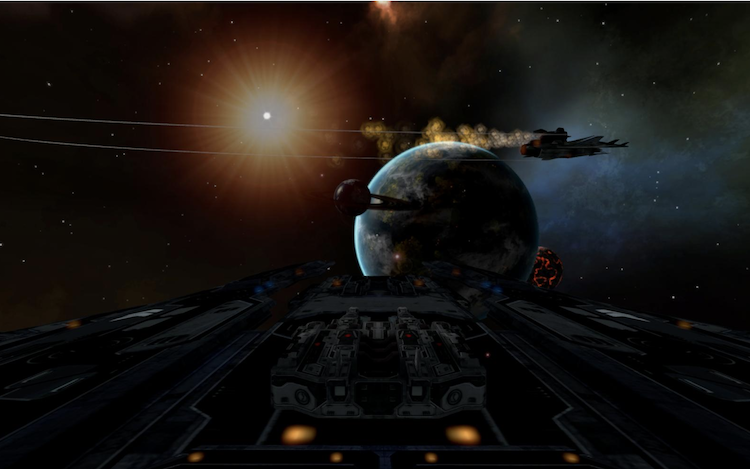 This integration will also include the broad range of multiverse-based digital assets within its platform and games.
The first of which is Disruption, a first-person adventure RPG which allows for players to visit worlds and buy, sell and earn crypto assets.
The game itself has the prospect of entering mass-adoption by being readily available on Steam to millions of players.
Disruption also provides four various game modes for players: Solo Raids, Alliance Raids, Adventure Quests, and Battle Royale.
The game also involves a great deal of customization, from battleships to planets, and currently consists of 17 prototype worlds.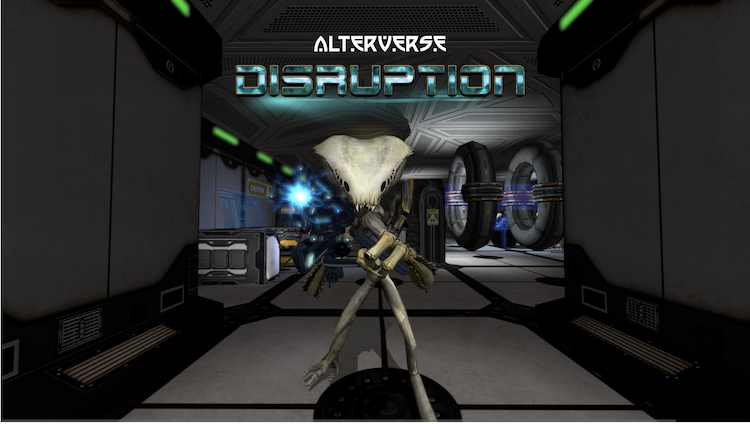 By implementing Enjin, the blockchain will be leveraged for players, items, assets, land, and even servers.
Disruption is expected to release the first quarter of 2019, which will be followed by its second game – Sky City.
The latter of which is a social network and game, allowing players to socialize with friends, play mini-games and earn digital income from owning servers.
For more information about AlterVerse, visit the website.
---
Blockchain Gamer Connects  – London Registration 2019 – PGConnects – London
Continue the discussion in our Telegram group and don't forget to follow BlockchainGamer.biz on Twitter, Facebook, and YouTube.