From excitement to explosion: why CryptoWars is excited about the recent crash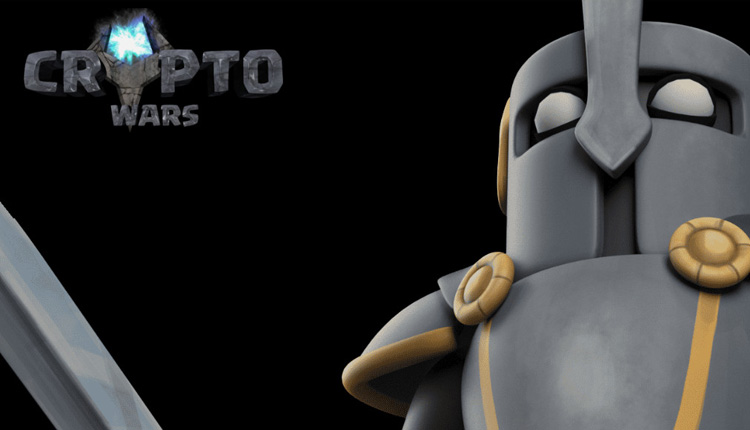 From successes to explosions
As games on blockchain move from theory to practice, lessons are bound to be learned. One of them being by both Loom and CryptoWars, which saw the launch of its alpha. Along with this, the developers of the game, Experimental, decided to launch a tournament that would run alongside it.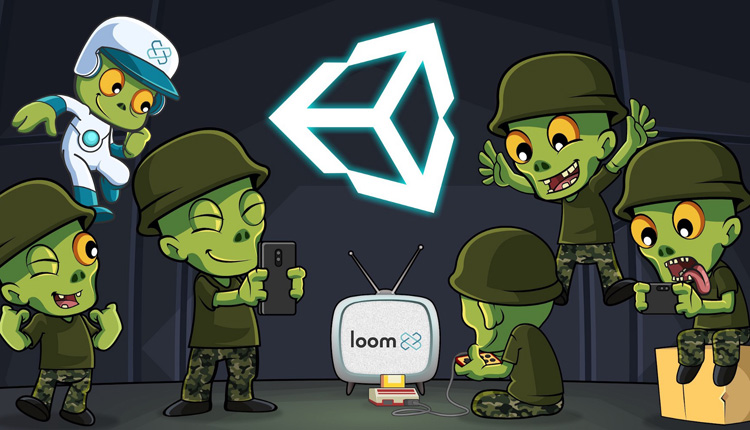 The end result was a large volume of traffic, including a lot of transactions "and then, kaboom."
Though the news hasn't been a blow to the morale of Experimental.
Far from it, the developers are seeing it as a learning experience for the alpha build and Loom as a whole.
"We're running on Loom, a side-chain solution for Ethereum that greatly improves the capacity of a network, but again, this is a first, so both Loom and Experimental are learning, and iterating, and then learning some more."

Considering that this is one first alpha's to be put to work on Loom. Neither was prepared for the stress placed on the system.
According to the team, a high-stress point for the network was when 500 villages were created at the same time.
So what does this mean for those competing in the CryptoWars tournament? The team is referring to it as a 'Sandbox' session, delaying it until the network is up and running with more durability.
"The tournament is officially postponed until we can support all of you guys, we don't want to leave anyone behind. Villages will be reset by then."
---
Blockchain Gamer Connects  – London Registration 2019 – PGConnects – London
Continue the discussion in our Telegram group and don't forget to follow BlockchainGamer.biz on Twitter, Facebook, and YouTube.