Unioverse launches first playable on 26th April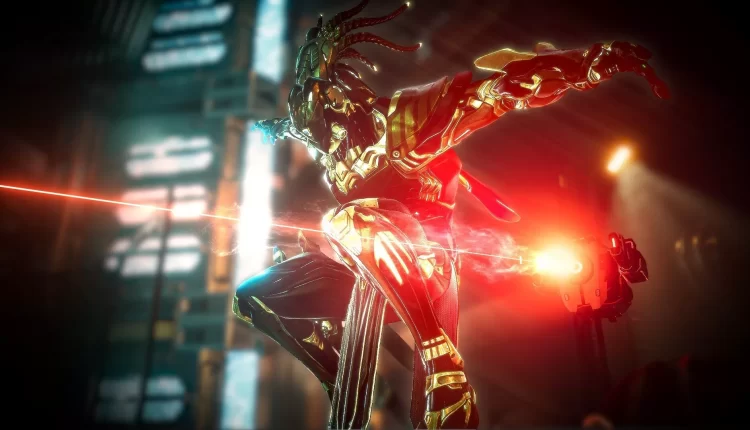 The Unioverse team has announced it will launch its upcoming playable alpha for its game Proving Grounds on April 26th.
Formerly codenamed 'Danger Room', the alpha will allow players to test Hero NFTs within the first element of its broader video game ecosystem.
Created as a mode within the Unioverse Viewer, the Proving Grounds alpha will enable players to play their own Reyu Hero NFT in an immersive gaming environment. Players with an NFT in their wallet can transport them into the alpha and blitz through the course.
Of course, while the team places a lot of focus on the experience, Unioverse does reiterate that Proving Grounds is still in a very early alpha build of its overall gaming environment.
Players will need to have a dedicated account, and register it before 26th April. Those who don't will be ineligible to be part of the alpha. Those who do will need to download the Unioverse Viewer, access the Proving Grounds and give it a test drive.
For more information, check out the company's reveal trailer here, or visit the website.