EverDragons takes a look back at the year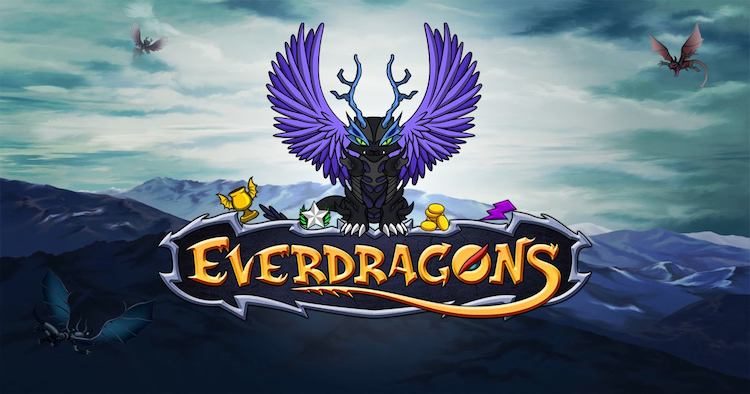 Looking back while taking in the horizon
EverDragons has been one of the few games out there that have decided one chain wasn't enough. Choosing to move from Ethereum to POA in October/November, and finally putting TRON to use in December.

With 2018 now in the rear-view mirror, the CMO of EverDragons, Jacqueline Hardy gives a retrospective of how far the game has come. This includes the progress made between the game and TRON.
From 26th December,  the game has managed to successfully launch on the TRON network. Days later, the game successfully launched the first NFT bridges between chains, giving players the flexibility to use any of the three chains.
According to the EverDragons website, both Ethereum and POA are fully live, TRON is still undergoing pre-sale before it's accessible to players. Allegedly, the first games to be made available will launch on January 2nd.
There are plenty of features that are coming with the new year, including 9 different game modes on top of those coming soon. These also include a 'getting started with crypto' campaign which serves as a tutorial mode.
Along with various game styles, Hardy also alludes to an achievement and dividends system for active players.
Find out more about EverDragons here.
---
Continue the discussion in our Telegram group and don't forget to follow BlockchainGamer.biz on Twitter, Facebook, and YouTube.