Esports Labs introduces new updates and Pilot Tournament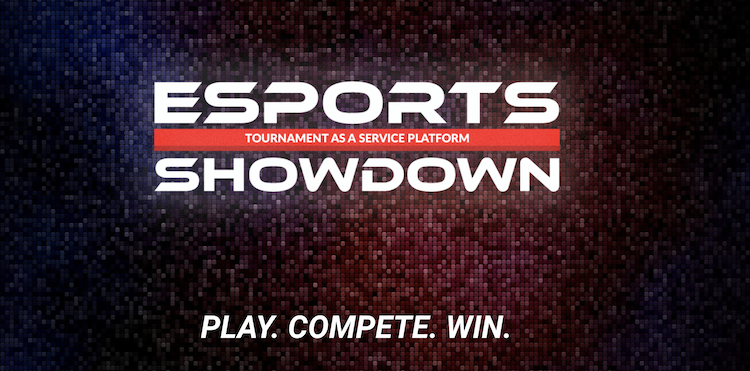 New updates from Esports Labs this week
Along with the introduction of its closed alpha last week. Alpha Labs has announced a couple of new updates for those signed up. For the moment, this specifically regards the inclusion of the app on Google Play.
A more pressing interest for players of this closed alpha is the beginning of one of its first tournaments. According to the team, the pilot tournament begins on Saturday, 19th January until Wednesday 23rd.
The first round consists of open play, which is available for the entire community to compete in. Through the weekend and first half of the week, only those with the highest scores will be able to progress.
For more information about Esports Labs, visit the website.
---
Join us for two days of discussion about the blockchain game sector at Blockchain Gamer Connects London 2019 on 21-22 January.
And continue the discussion in our Telegram group and don't forget to follow BlockchainGamer.biz on Twitter, Facebook and YouTube.