PlayUp officially dissolves acquisition deal for 123Gaming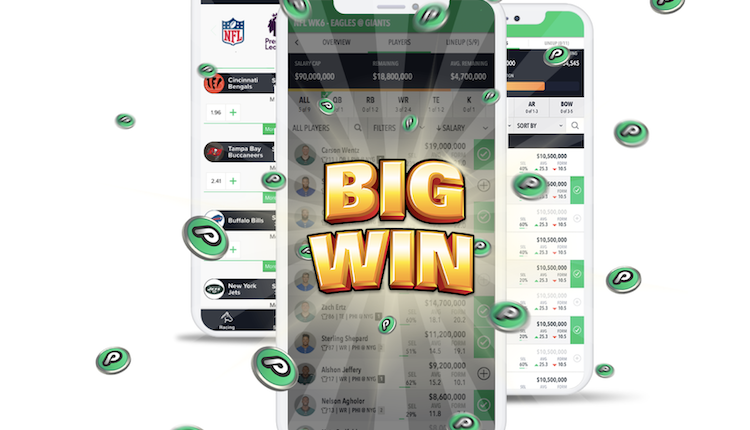 PlayUp has cited a number of concerns with its acquisition deal with 123Gaming
It's not every day that you see a large-scale acquisition deal fall through, but they happen. This sort of thing can happen for a number of reasons, and has happened for the US gaming platform – 123Gaming.
In an announcement provided by PlayUp, which had initially begun the acquisition last year, a number of outstanding issues brought the deal to a premature close.

The PlayUp team cited a number of concerns regarding ownership of IP, commercial viability, supplier agreements, payment gateways, and profitability.
With no way to redress these concerns, the company's CEO, Daniel Simic announced the dissolution of the deal.
"We'd like to thank 123gaming for its honesty and openness in its dealing with us. Unfortunately, the deal could not be completed having regard to the best interests of the key stakeholders in PlayUp." Simic continues.
"PlayUp submitted alternative proposals to 123gaming which included offering PlayUp stock options to 123gaming shareholder, however, 123gaming declined. We wish them all the best in their business endeavors moving forward."
While counter-offers were declined, 123Gaming's CEO, Rob Earle expressed optimism about seeking out other deals.
"Clearly, we are very disappointed by the collapse of this deal, but we very much still believe in the concept and will be moving on to seek out other opportunities that can properly fulfil the promise of a universal gaming token and integrated platform that we can utilize in the US marketplace."
PlayUp intends to be one of the first fantasy sports and betting platforms that leverages the Ethereum blockchain for its native platform token – PlayChip (PLA).
For more information, visit the website.
---
And continue the discussion in our Telegram group and don't forget to follow BlockchainGamer.biz on Twitter, Facebook and YouTube.