Blockade Games gives more details about Plasma Bears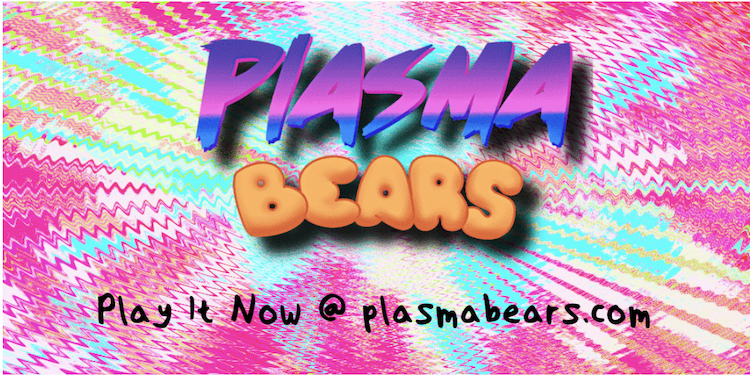 No need to go down to the woods to be surprised with Plasma Bears
In the months leading up to 2019, Blockade Games was steadily and quietly working on its latest title – Plasma Bears. It's throughout December and January that we find out just what players have in store for themselves.
The Blockade Games team has since announced, both a range of features currently available in-game. While also letting players know what they can expect in the near future.
Plasma Bears – the current features
One of the things that makes Plasma Bears interesting is its range of digital assets available for the player to equip. Having assets that were 'inspired' by ERC721, 1155 and 998 protocols, along with being based on a dedicated Loom blockchain means that the game can store, customize and create new bears on-chain.
For the moment, customization is limited to 50 bear part textures, but this will increase over the next few months. We also reported on the release of Plasma Bears campaign mode this week. Currently, this consists of 12 adventures alongside a full campaign mode.
Features in the future
The Blockade team intends to provide an extensive catalog of bar parts for players. Reportedly over 500 will be added in the coming months along with a dedicated marketplace.
A number of other interesting upcoming features include is the intention of deploying on Loom's Plasma Chain. This would enable for faster transactions, as well as giving players a more secure way to store their assets.
One feature we are starting to see as a growing trend from blockchain game developers is multi-chain integration. Plasma Bears is no exception to this, and has since announced its desire to provide users with cross-chain integration to Ethereum.
To what extent players will be able to migrate digital assets remains to be seen, however.
For more information about Plasma Bears, visit the website.