OpenSea introduces bulk transfers on its marketplace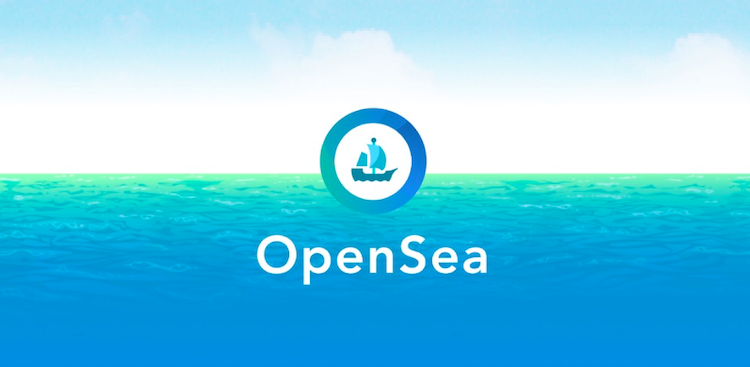 Bulk transfers are here for users looking to get new players started!
One of the challenges that NFTs have within gaming is sending them to other players in bulk. The demands placed on a chain like Ethereum would provide its fair share of congestion, but OpenSea has a solution. What this is is bulk buying and selling, allowing users to sell a large number of items all at once.

In the past, OpenSea has introduced a number of features to provide flexibility for gamers and traders.
Examples of this are private auctions, multi-item sales, and a growing list of digital assets and exchanges. This update will also give users the ability to piece together a maximum of 100 digital assets in one lot.
Batches and Bulk
The inclusion of this feature raises a similar question to when batch buying/selling was introduced. Both of these are solutions to gas prices, after all.
What we do know is that, in gifting items in bulk, the provider of these items pays a nominal gas fee. While the demonstration give is for 2 items, it's possible that this will be incremental relative to the number of items gifted in bulk.
For more information about this new feature, visit OpenSea's post.
---
And continue the discussion in our Telegram group and don't forget to follow BlockchainGamer.biz on Twitter, Facebook and YouTube.